Mohawk Valley Corvette Club, Inc.
Mohawk Valley Corvette Club In The Community
Challenge Air, Dallas, TX
---
The Mohawk Valley Corvette Club was represented at the Challenge Air event at Love Field in Dallas on Saturday, November 3, 2012. Challenge Air is a mostly volunteer group that gives airplane rides to kids with mental and physical disabilities. Their mission is to use the experience of flight to build self-esteem and confidence in these very special children.

Club member Wayne Lincourt served as a load team leader. His team escorted children and their families on the ramp, assisted the children in getting into and out of the airplanes, and coordinated with the families and flight dispatch. It was a beautiful day to fly and Challenge Air gave rides to 119 children.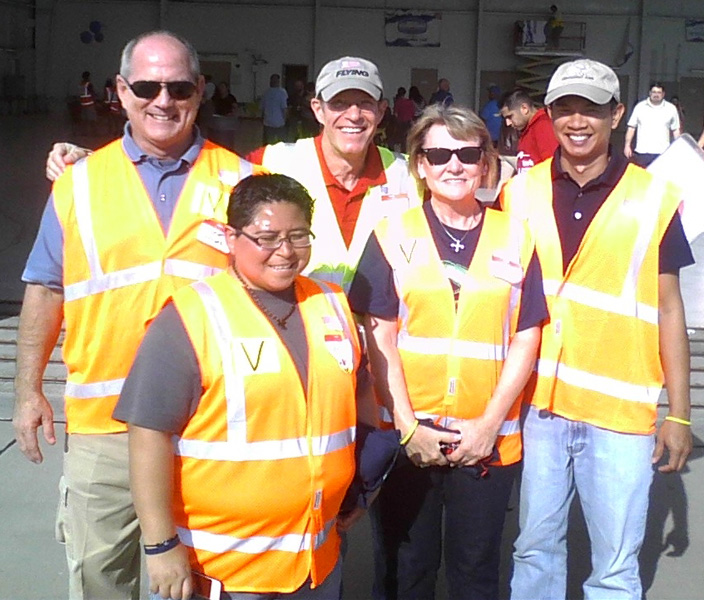 Steve, Carol, Wayne, Jane, and Kim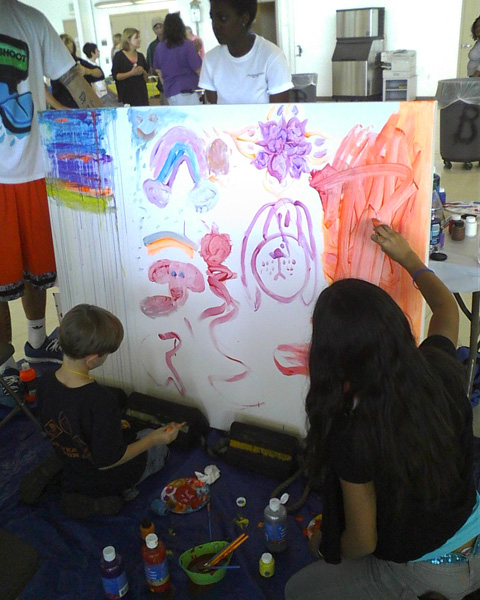 There were lots of activities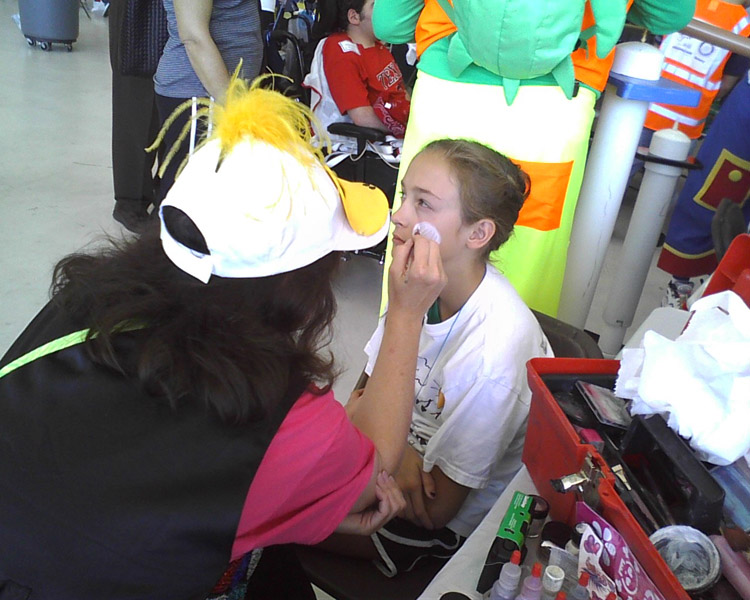 Face painting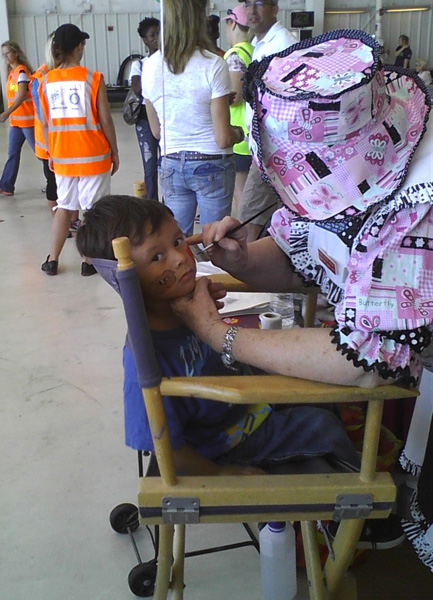 Face painting was popular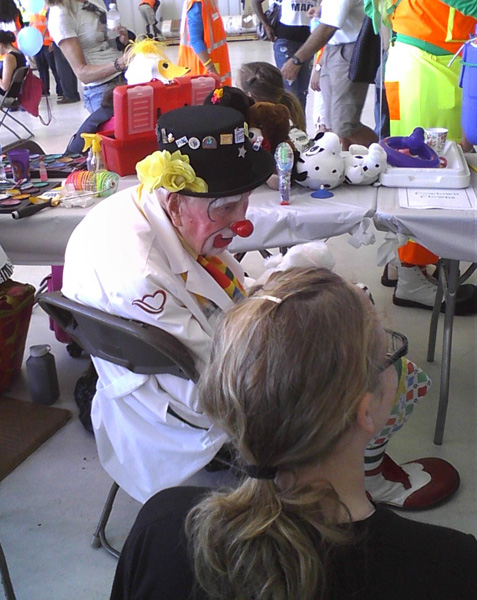 Top medical pros were standing by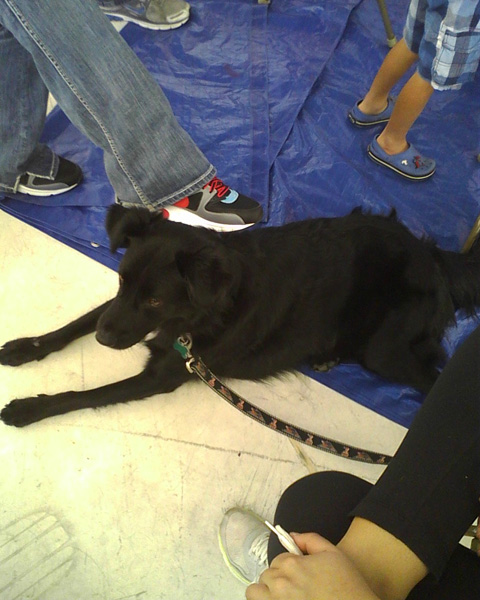 Companion dog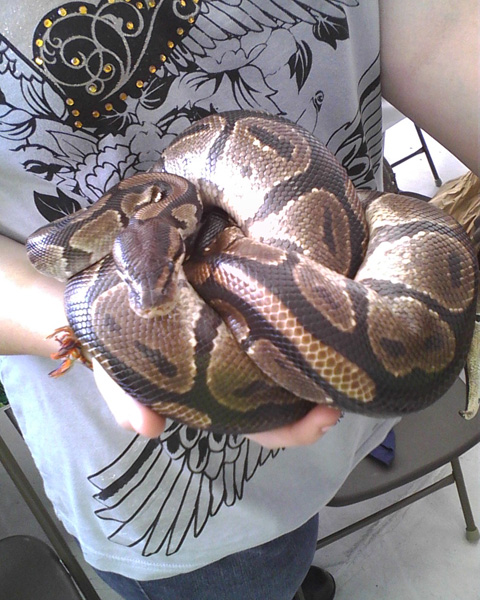 Who doesn't love snakes!

"CORVETTE" and the Corvette emblem are a registered trademark of the General Motors Corporation
and are used with permission.
Copyright © Mohawk Valley Corvette Club, Inc. 2006-2012.