Mohawk Valley Corvette Club, Inc.
Watkins Glen Grand Prix Festival September 9-11, 2016
---
Videos of the vintage race cars on Franklin Street, Watkins Glen:
Note: it may take a while to download the files.

Click here for video 1 (86MB)

Click here for video 2 (212MB)

Click here for video 3 (261MB)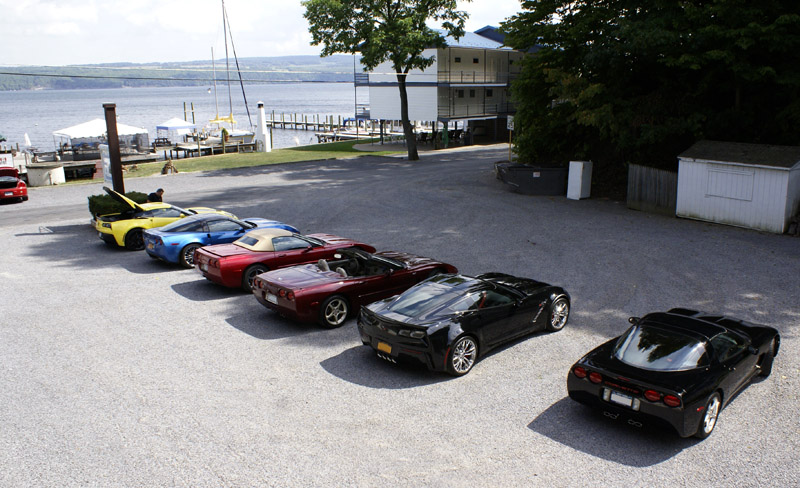 Early birds at the Showboat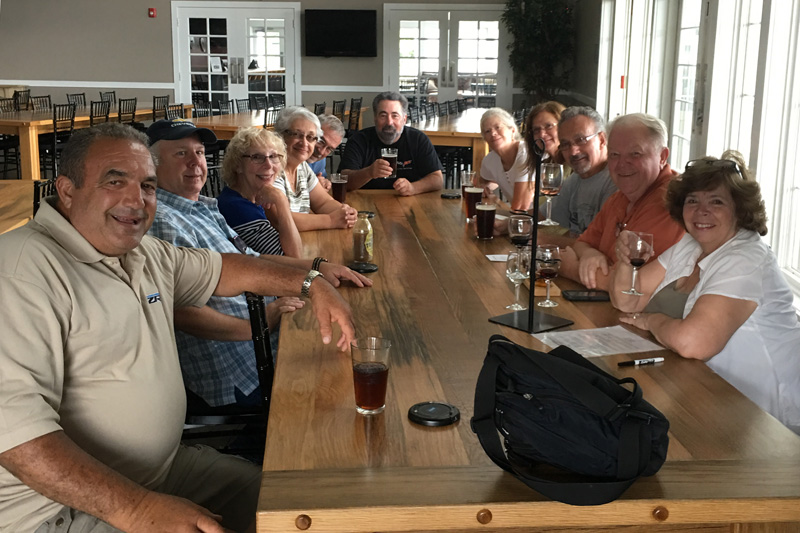 Somehow we always seem to wind up at Starkey's Lookout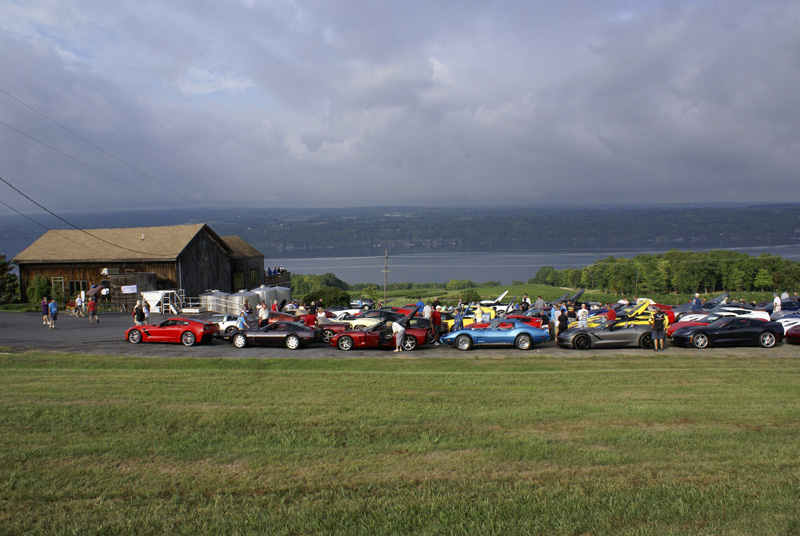 At the Chateau Lafayette Reneau for the Tour de Marque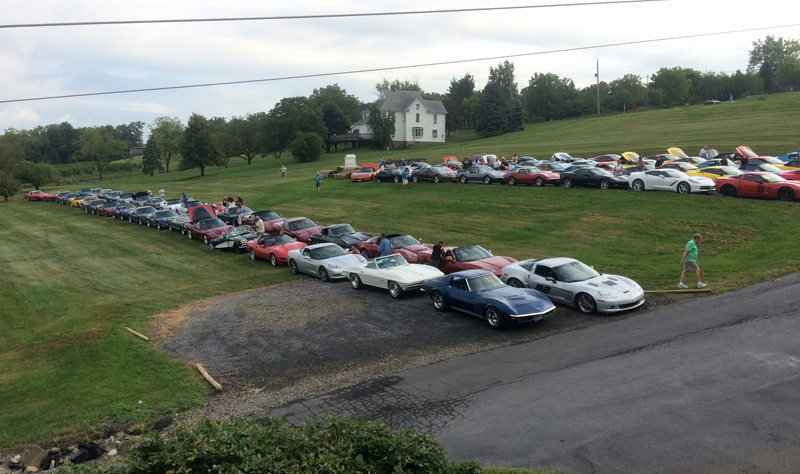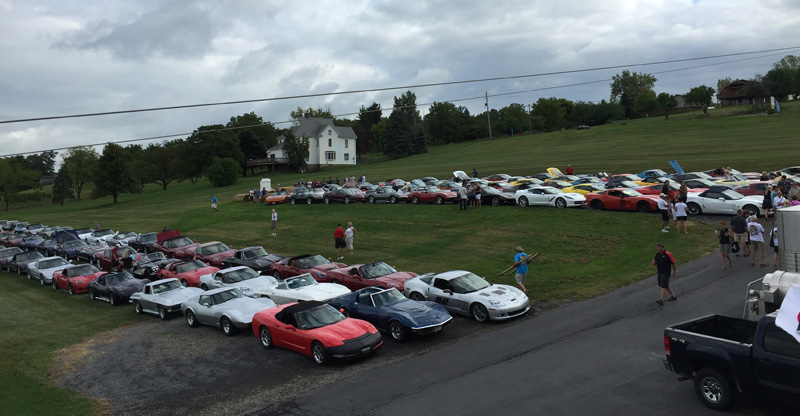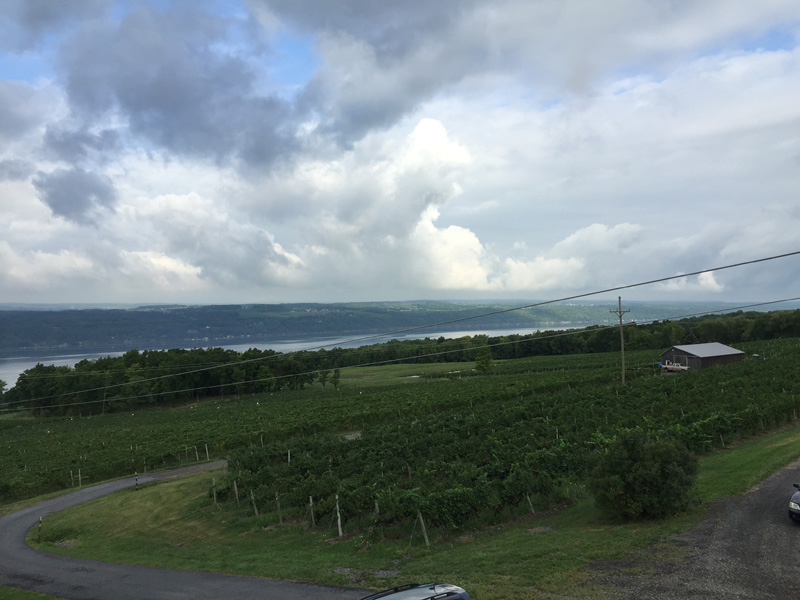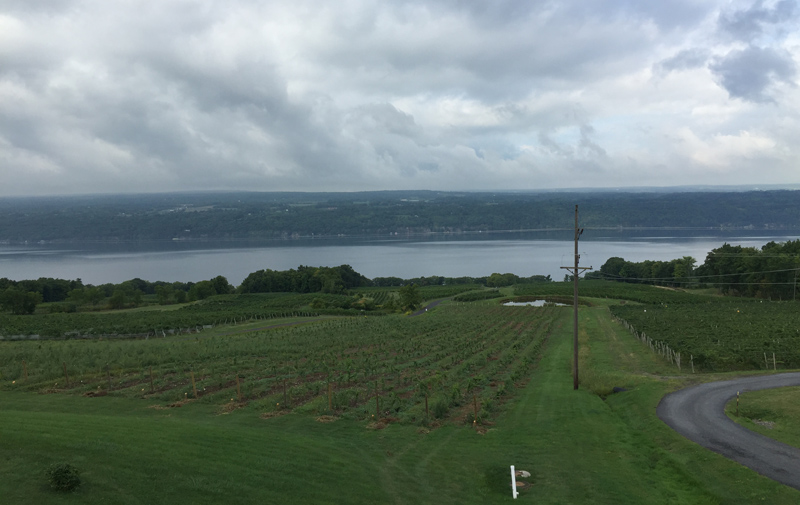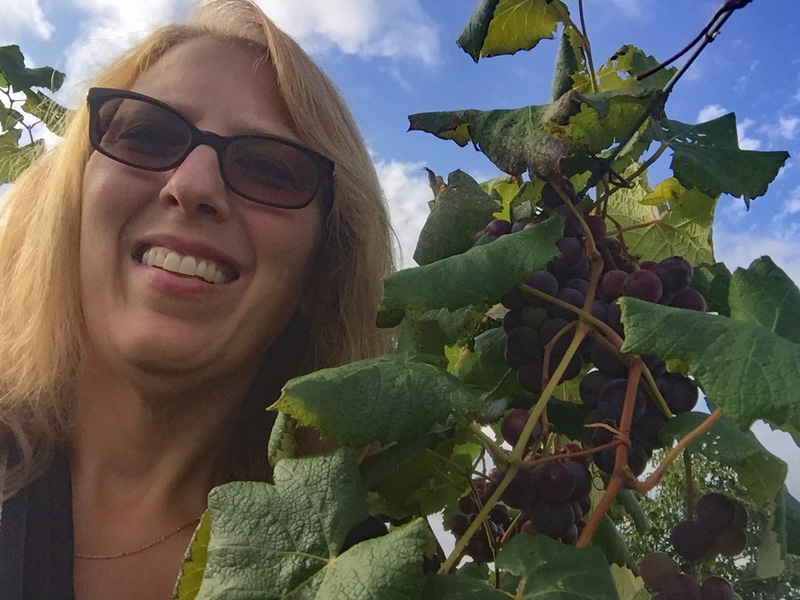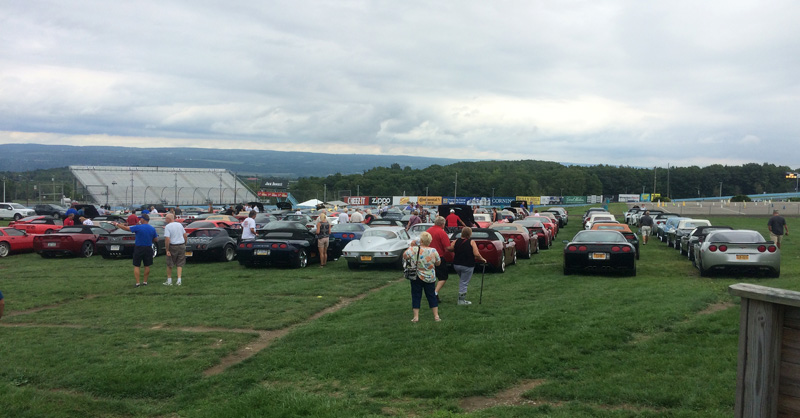 Staging for parade laps at Watkins Glen International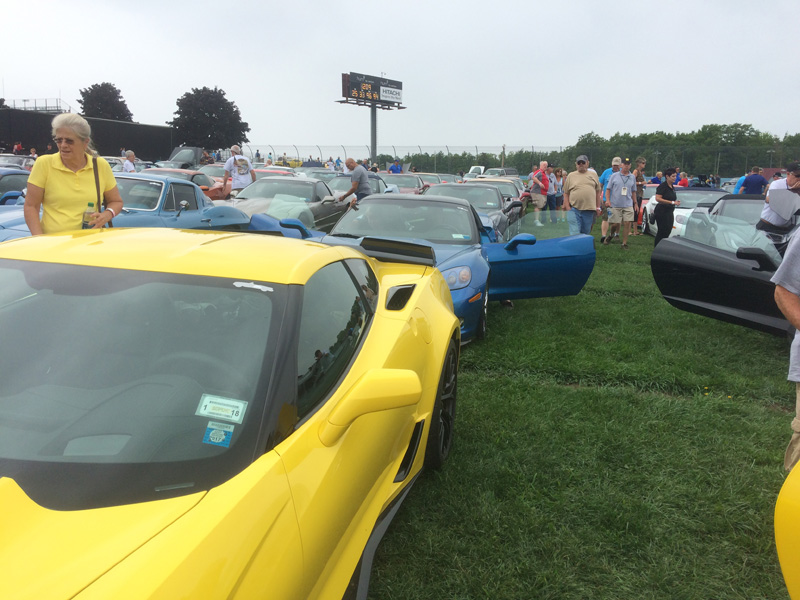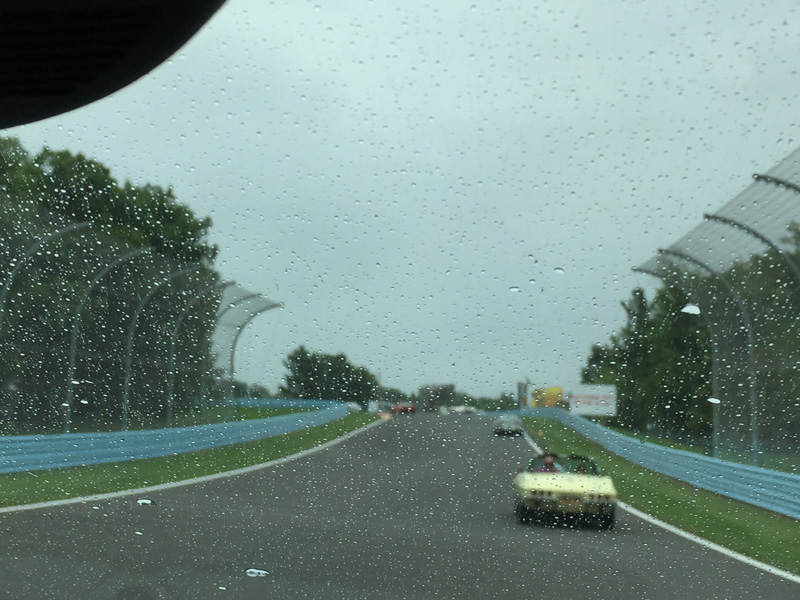 It only sprinkled...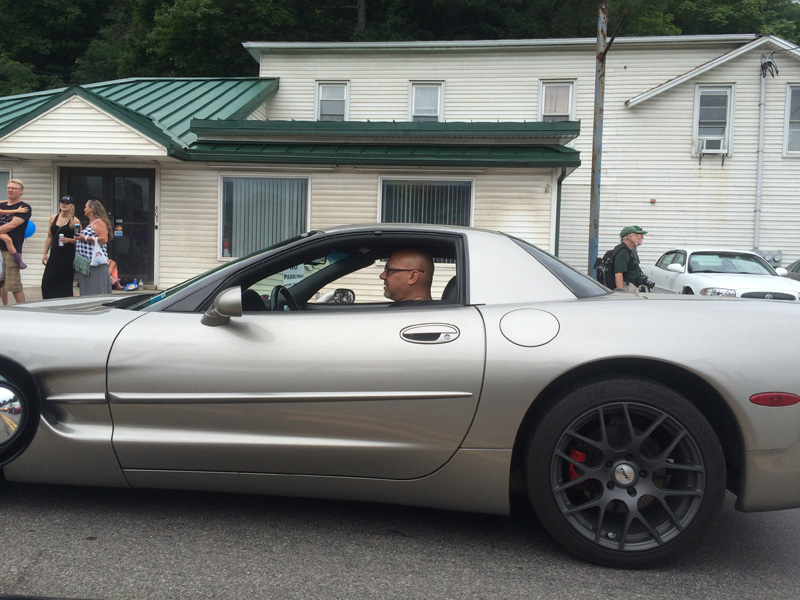 Angelo staged on Franklin Street for laps on the old course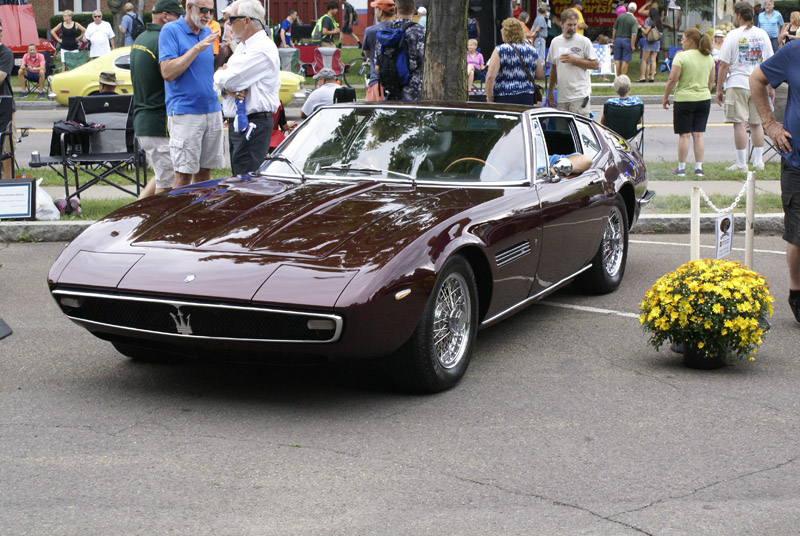 A few cars at the Concours d'Elegance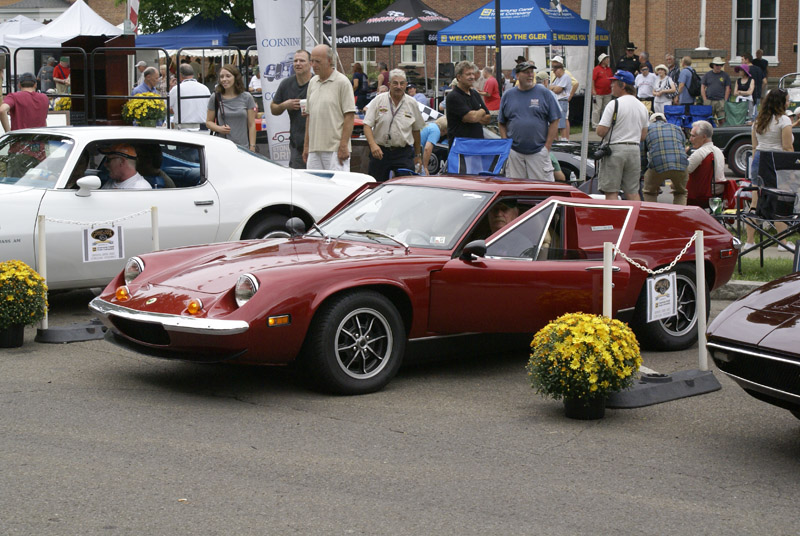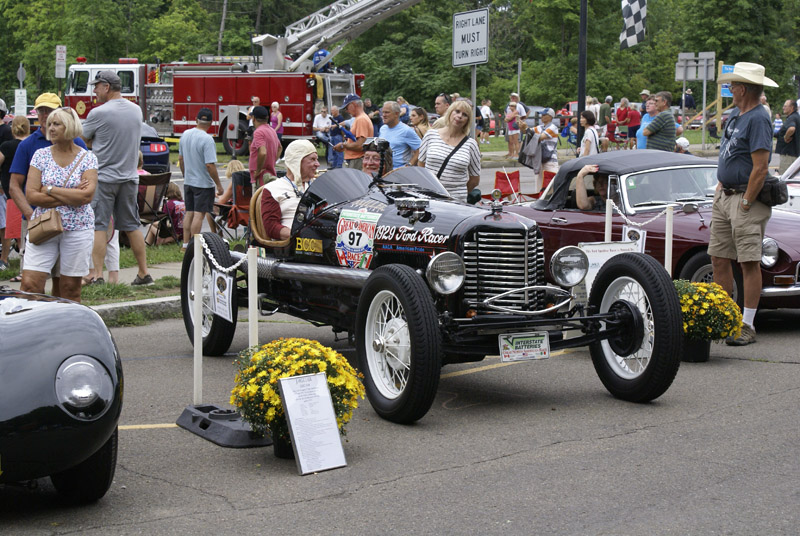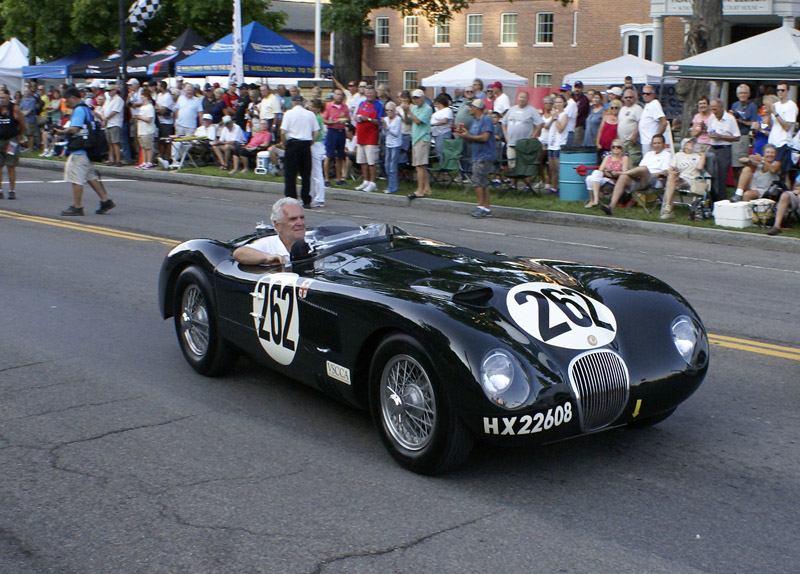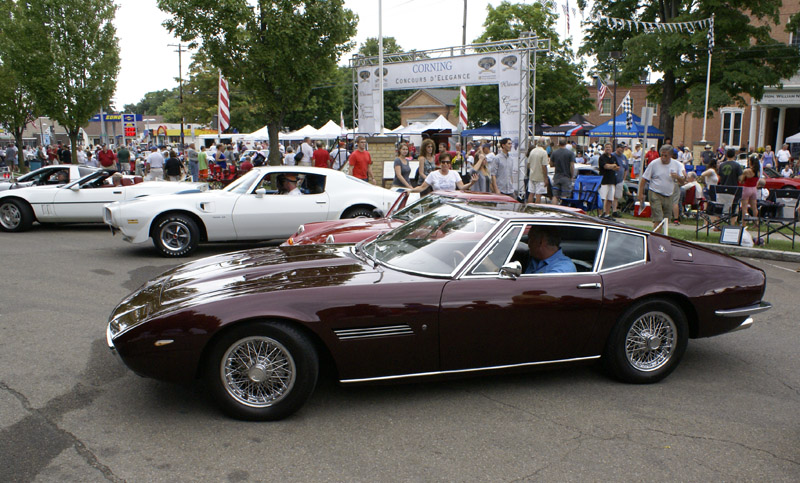 The best in show Ferrari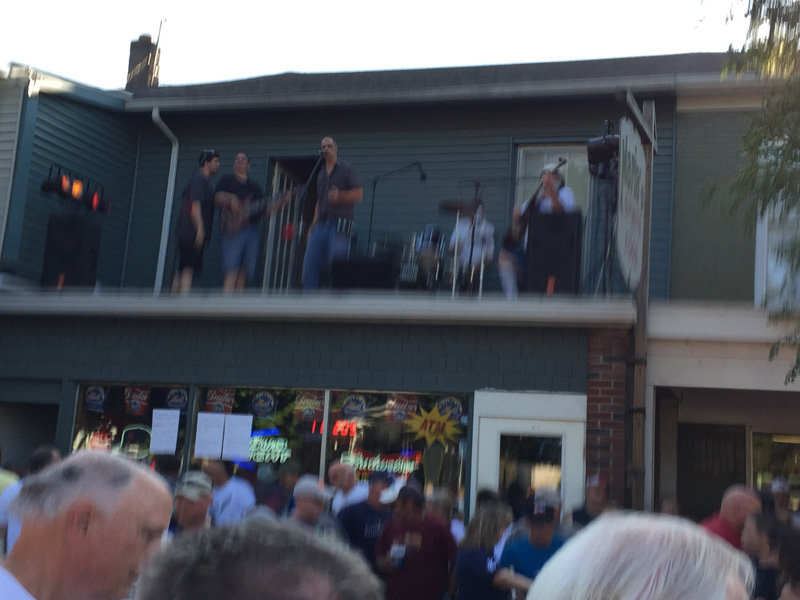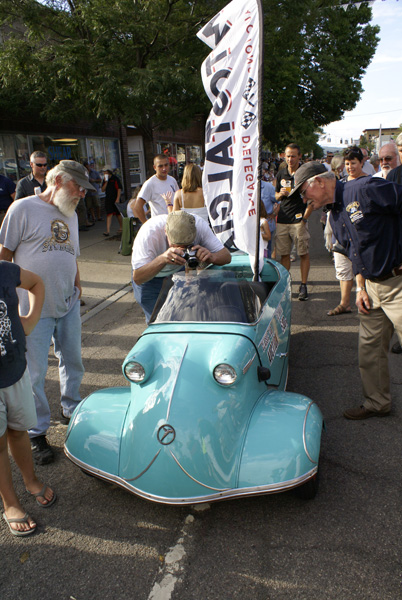 Was ist das? A Messerschmitt promoting the classic car auction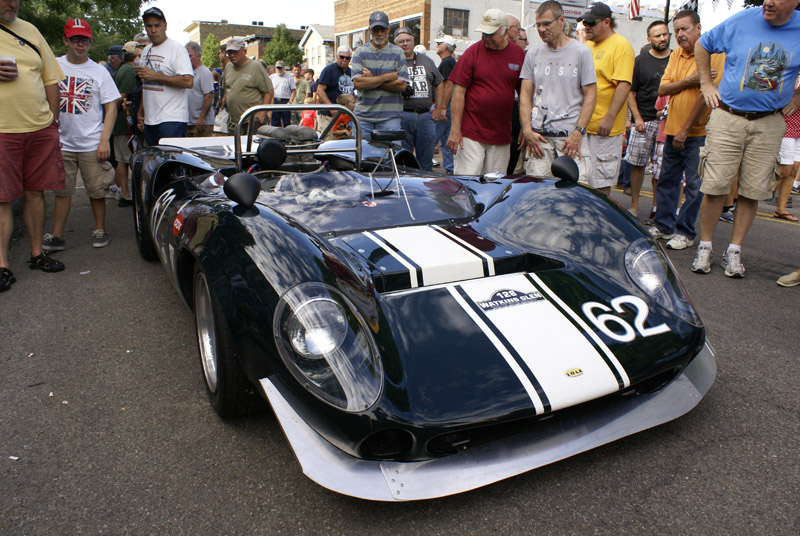 Race cars on display on Franklin Street: A Lola


A Bizzarrini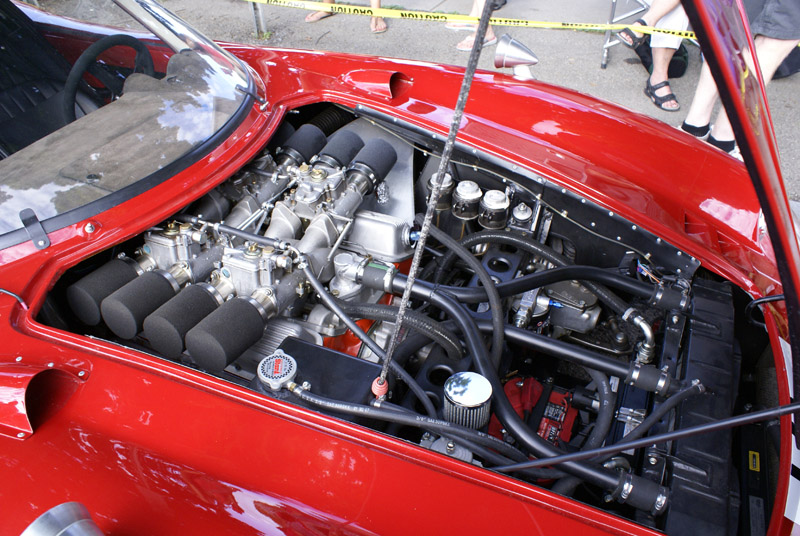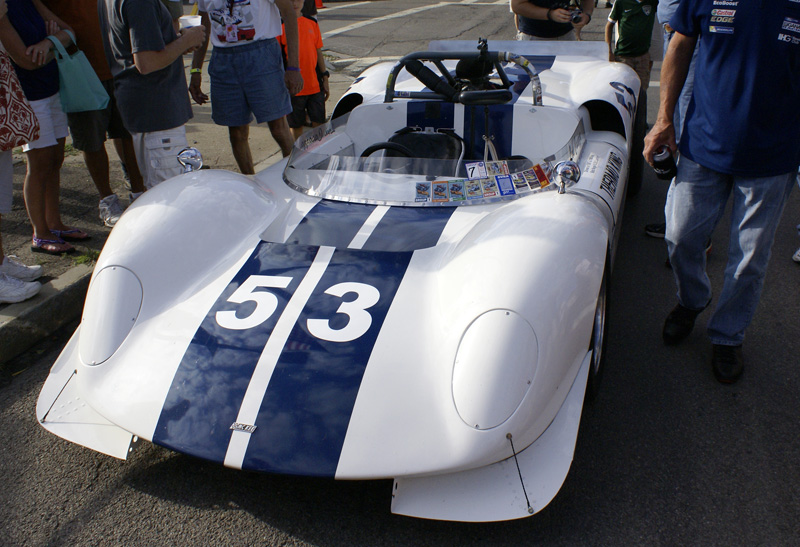 A McKee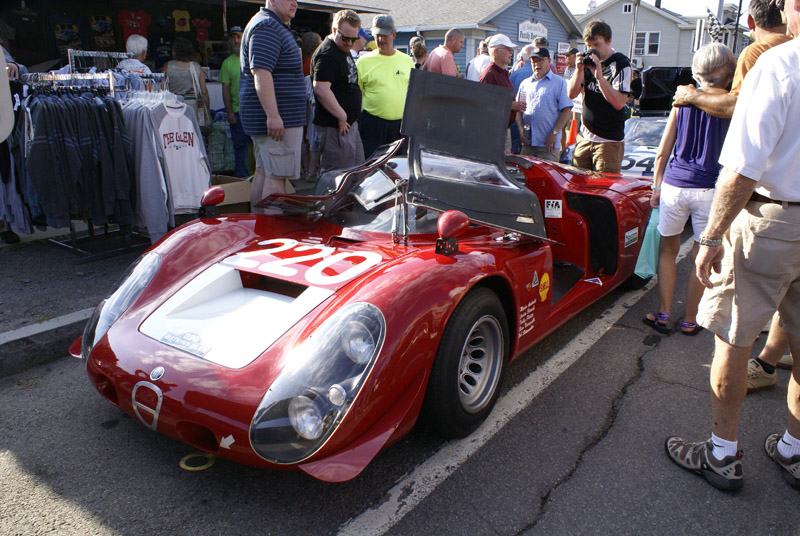 Alfa Romeo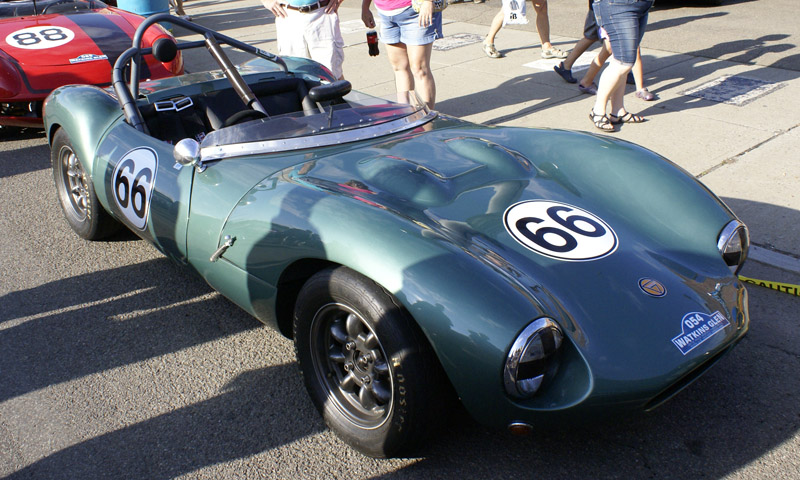 Ginetta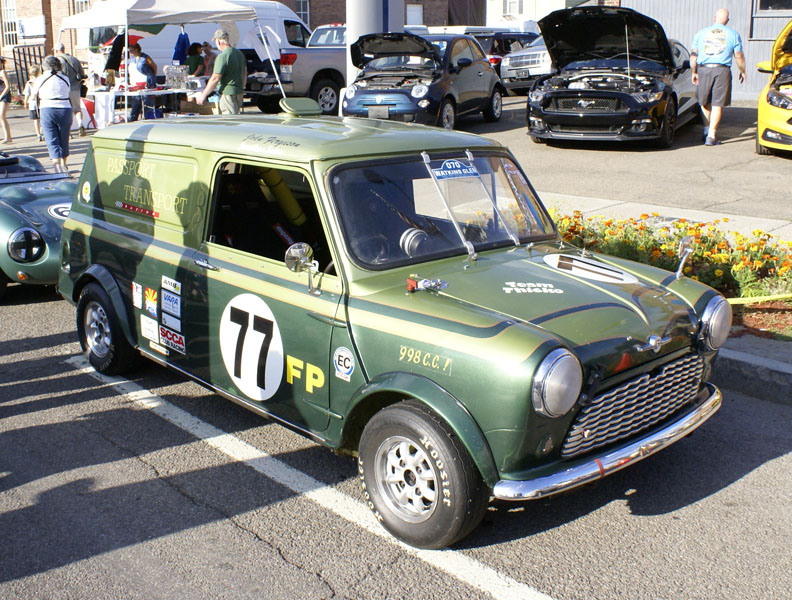 A Mini panel delivery just for fun!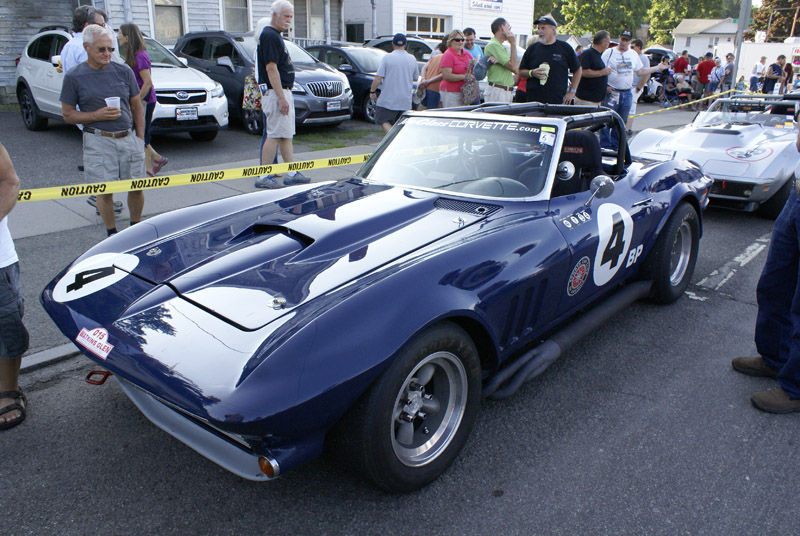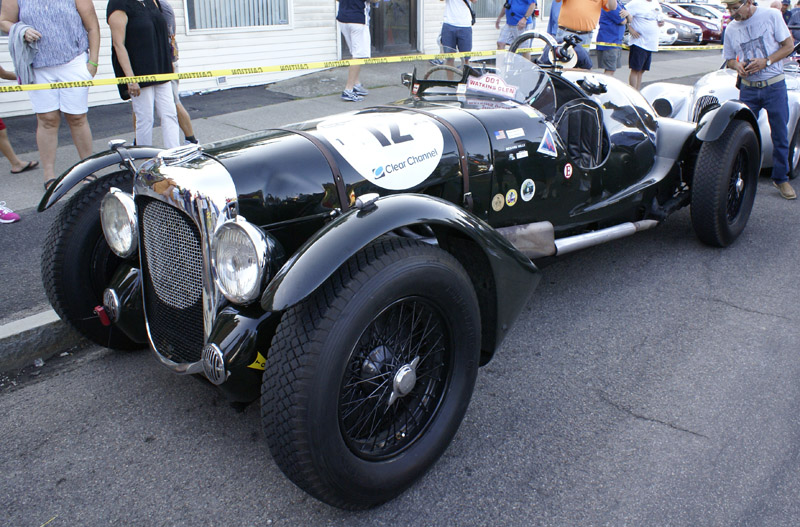 Lagonda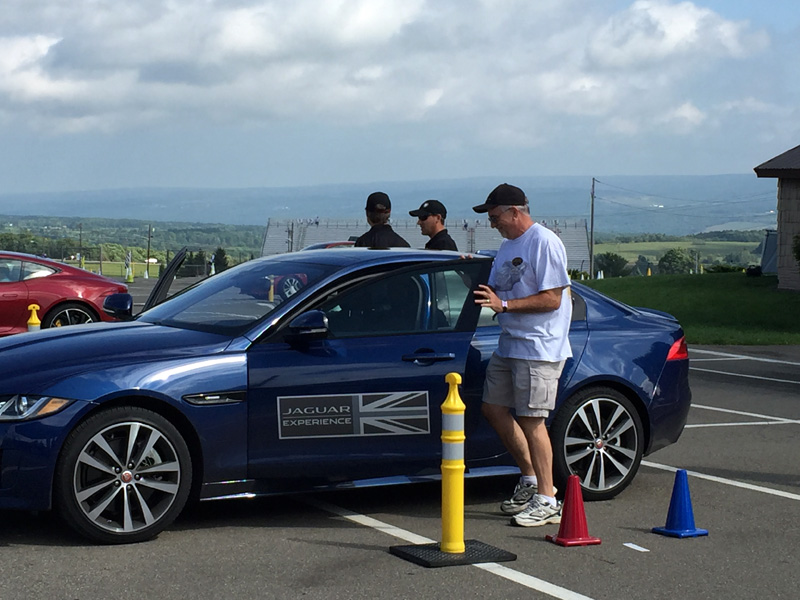 US Vintage Grand Prix weekend: Beating the snot out of the Jags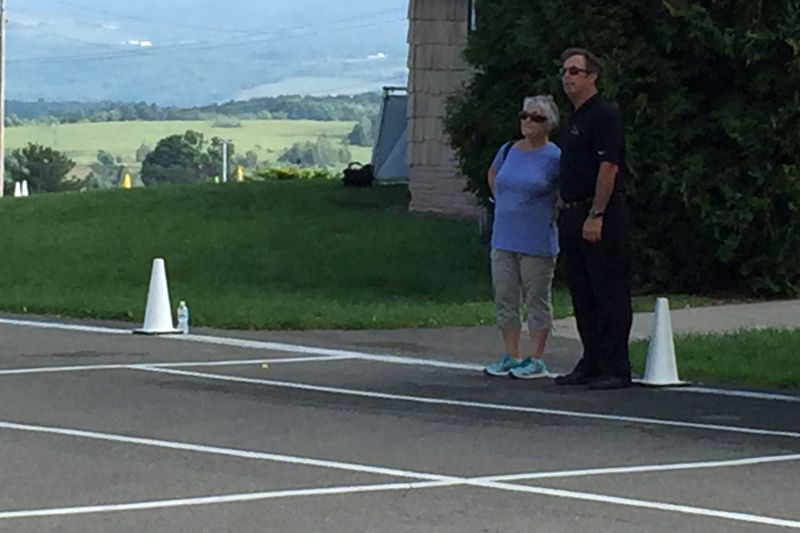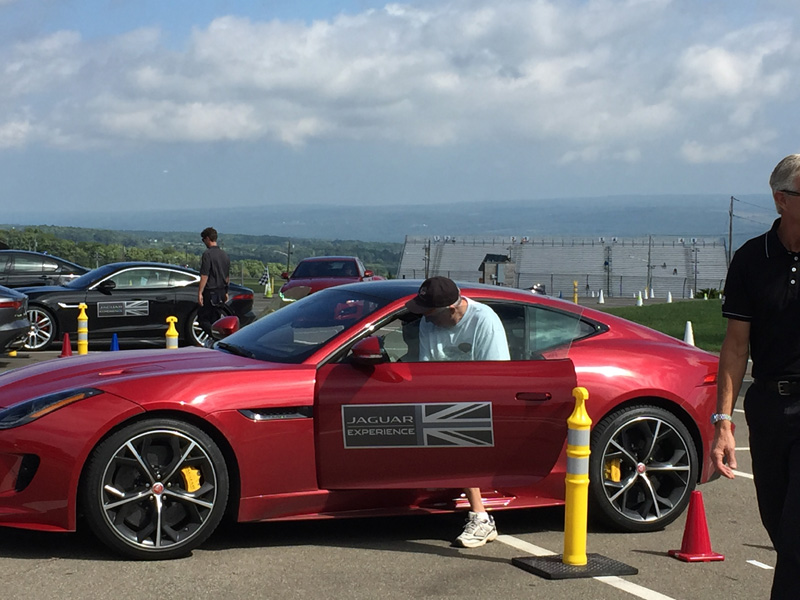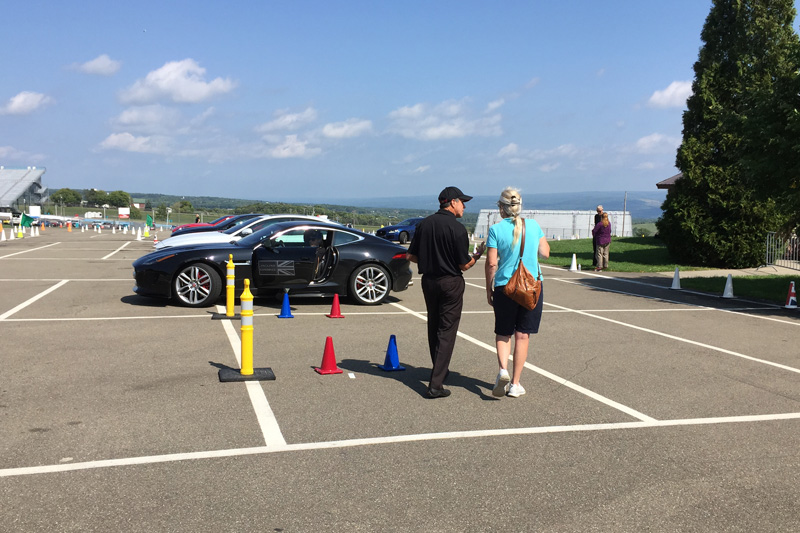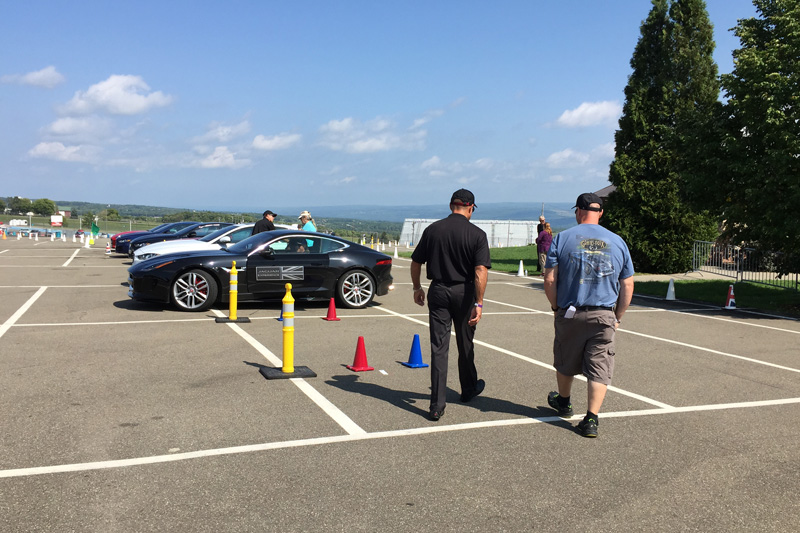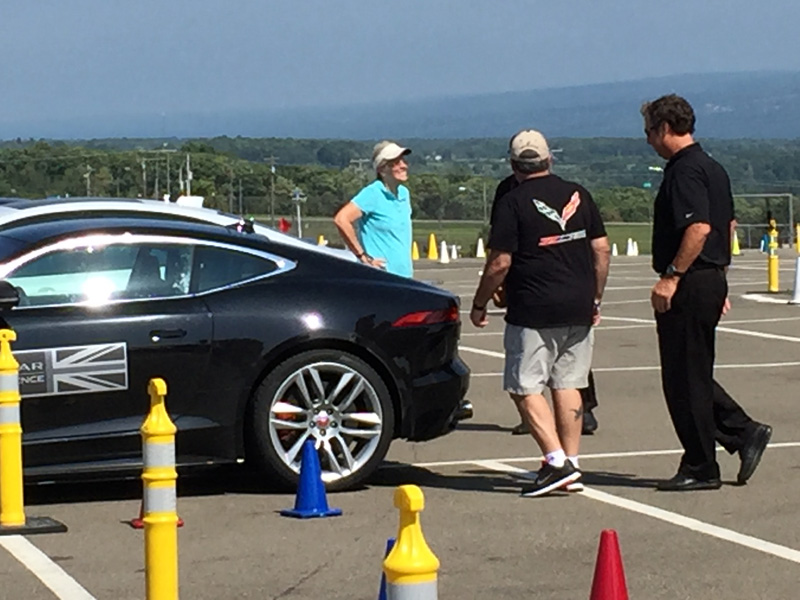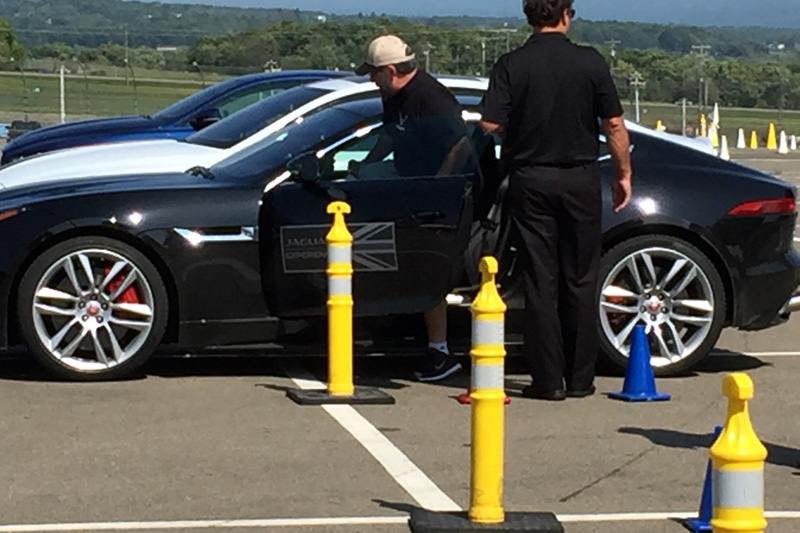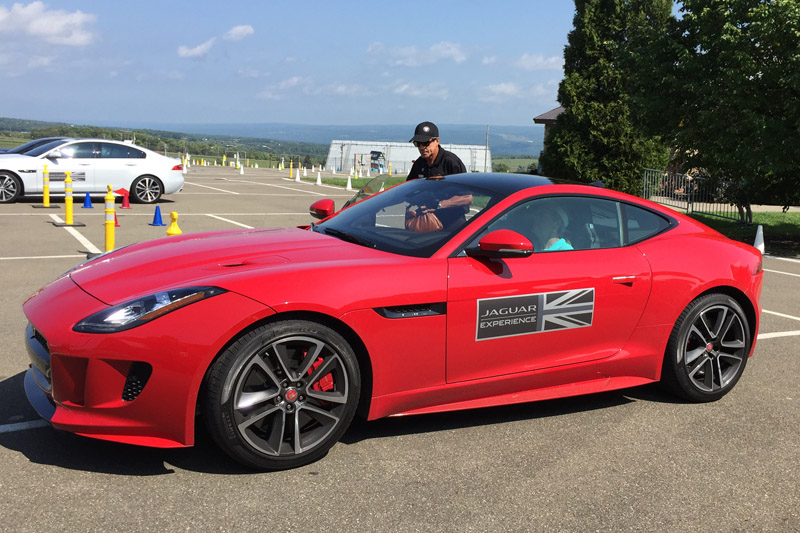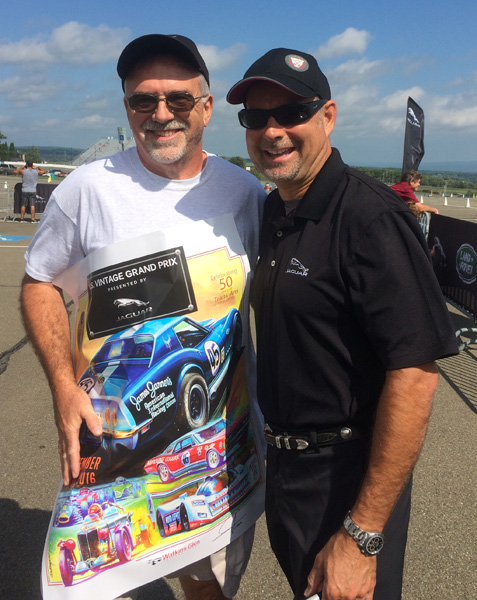 Dennis with Le Mans winner Davey Jones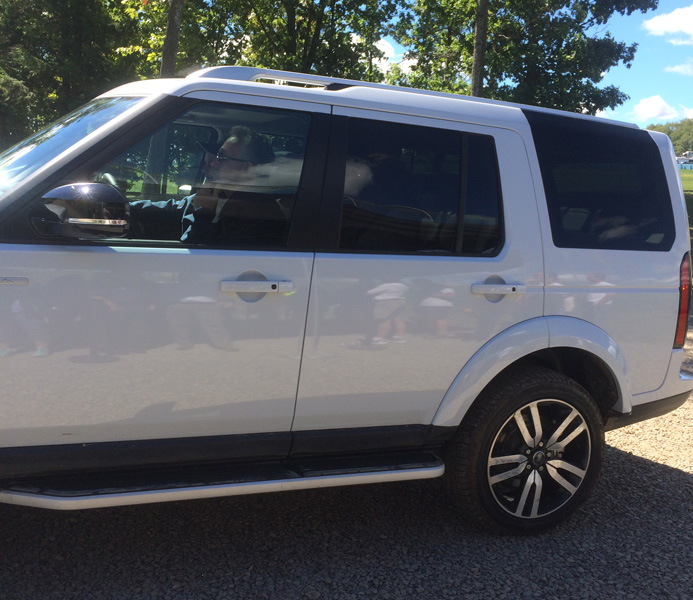 Bob at the Range Rover Experience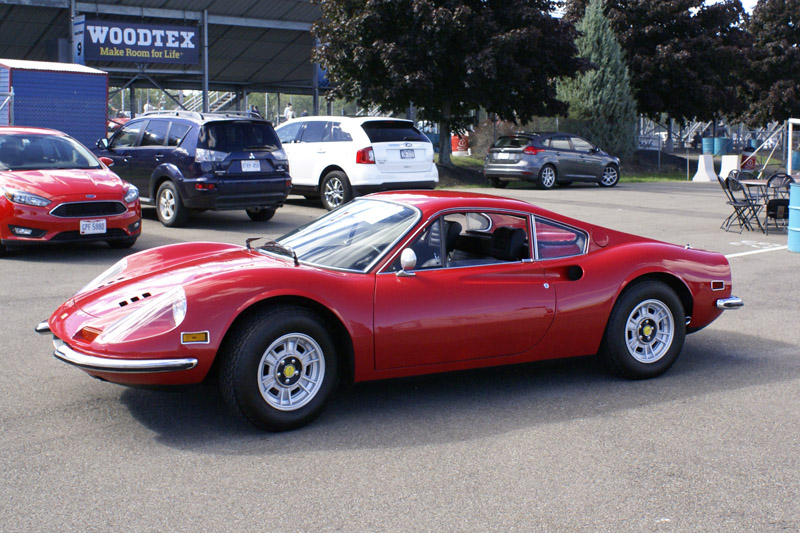 Speaking of auctions, this Dino didn't sell, but $305K will buy it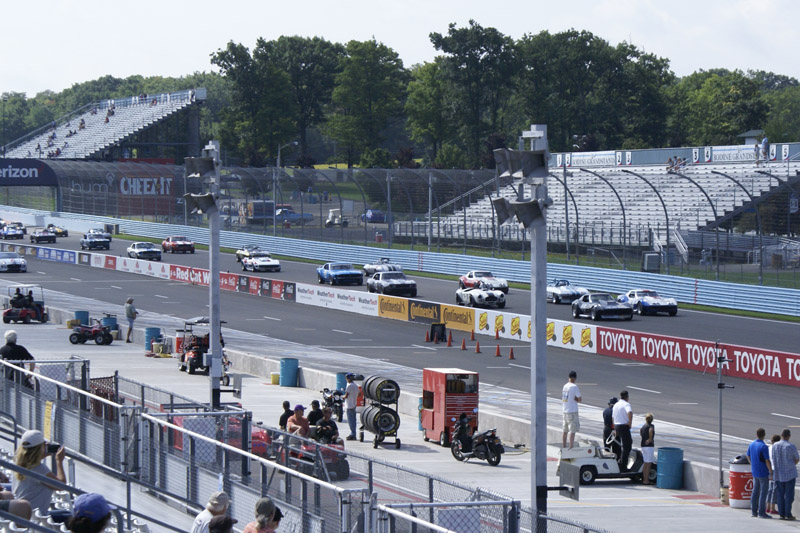 Misc. race action from Saturday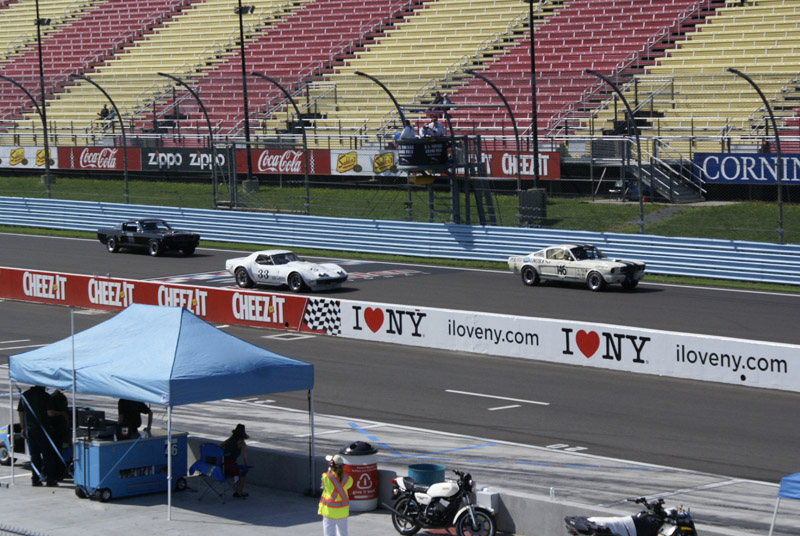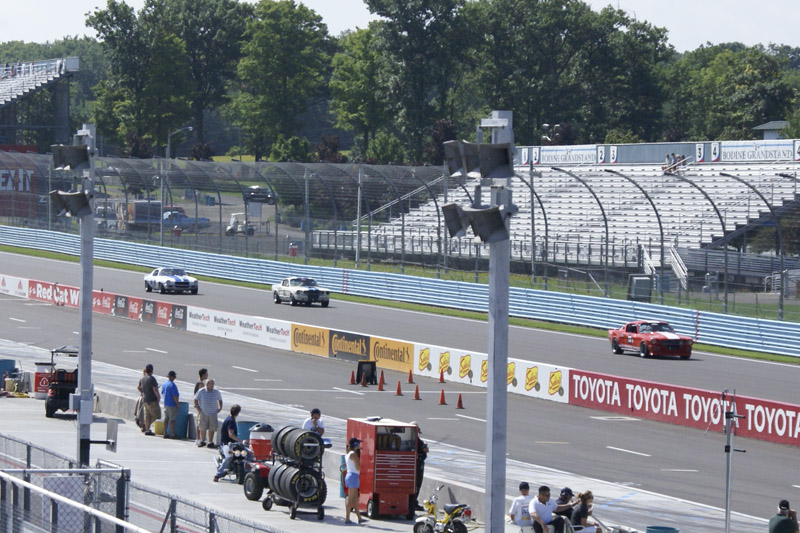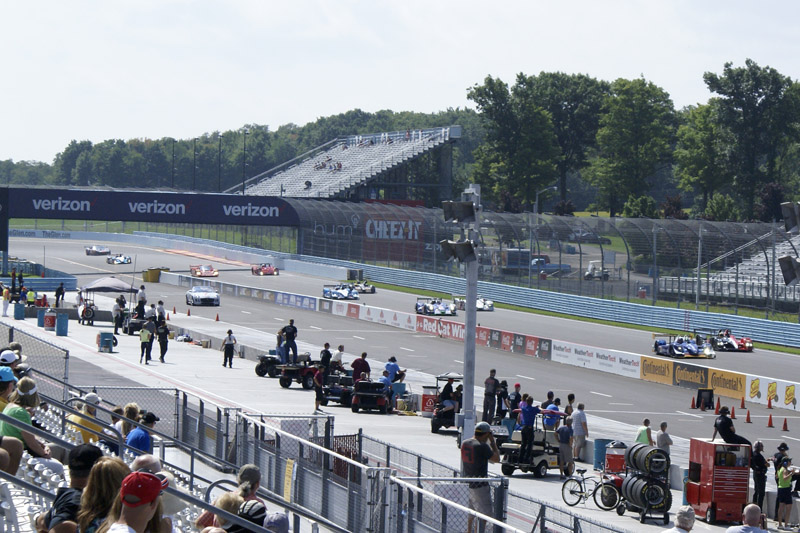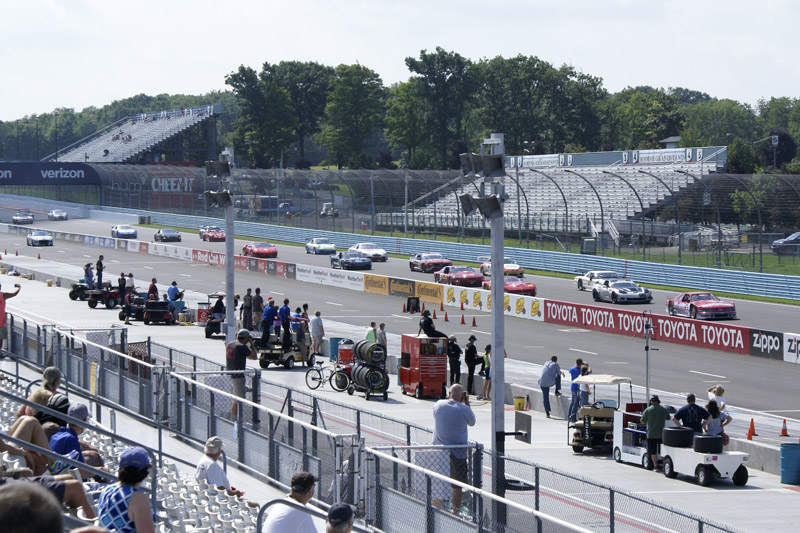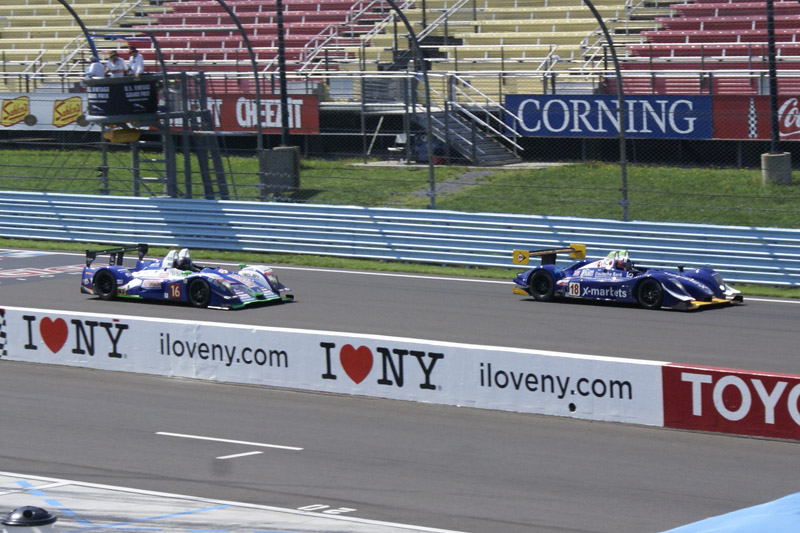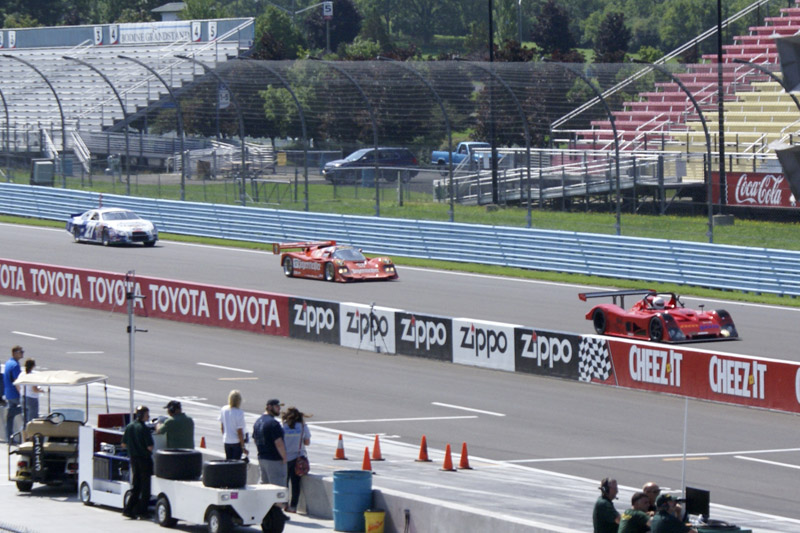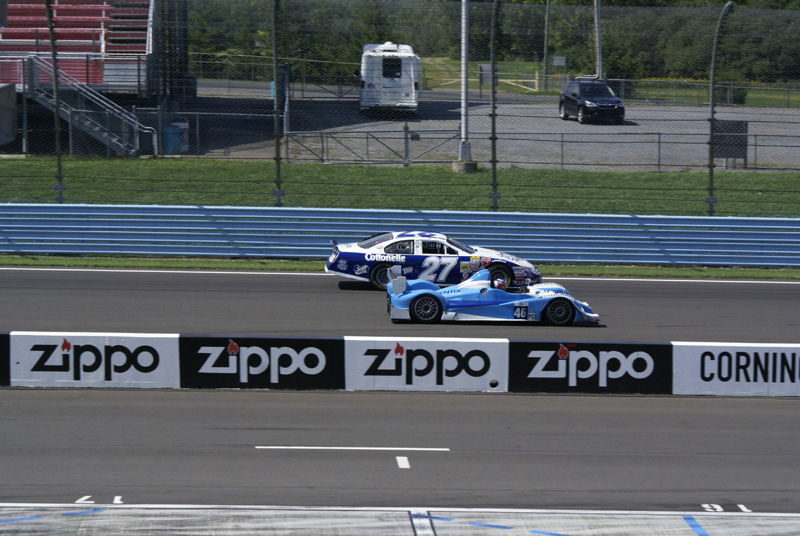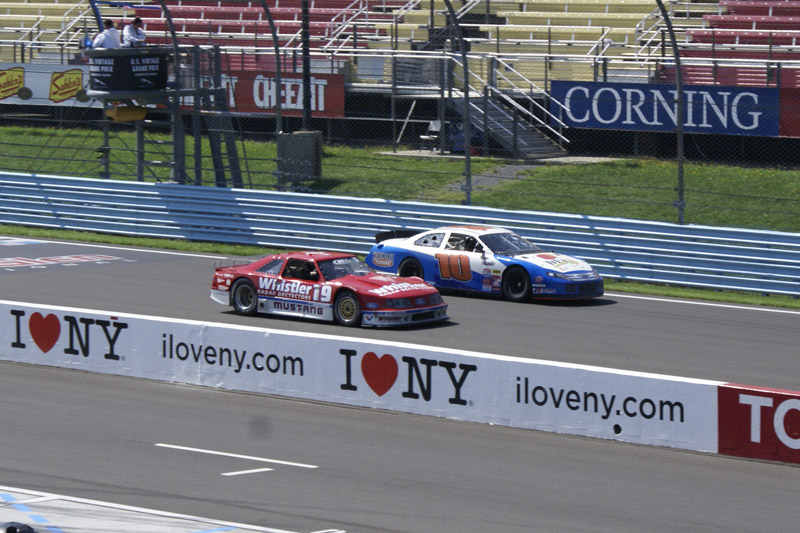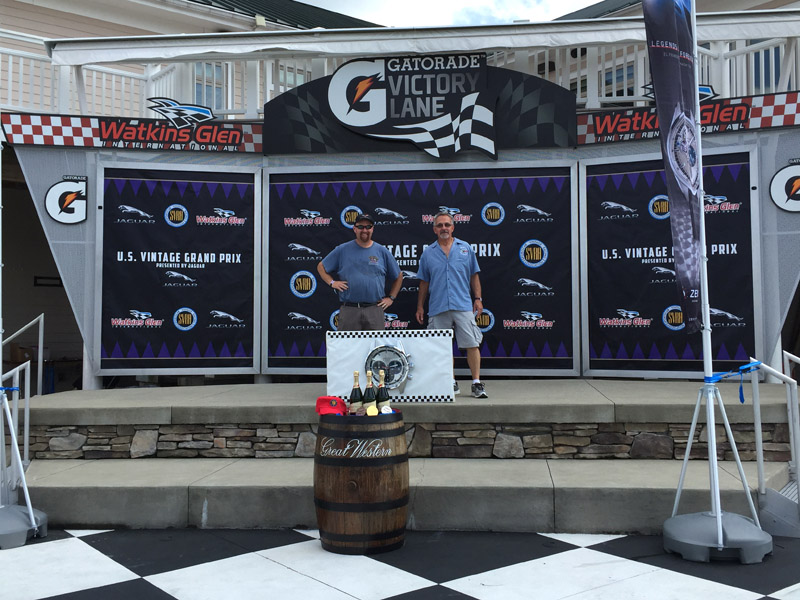 A couple of winners!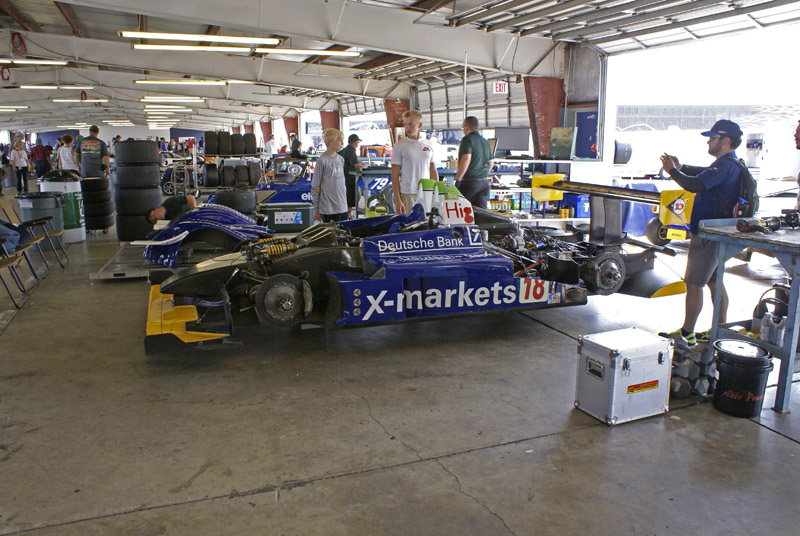 Scenes from the garage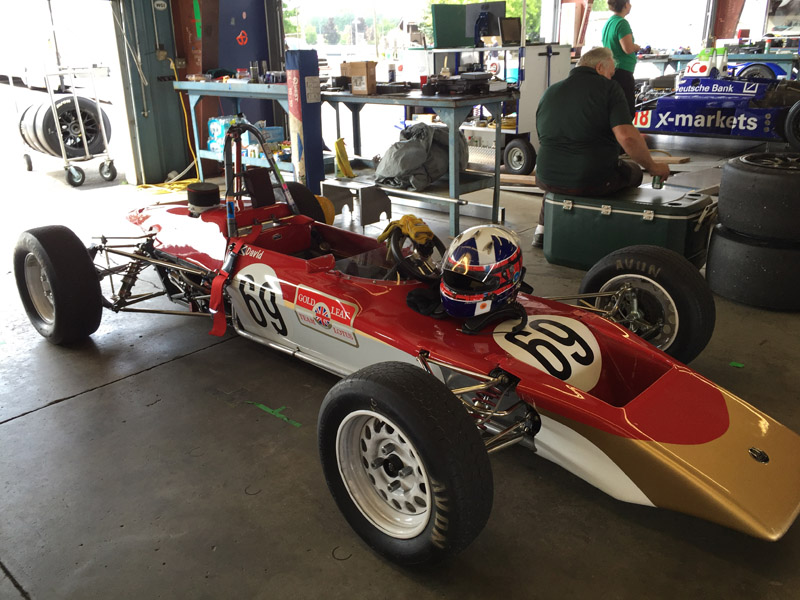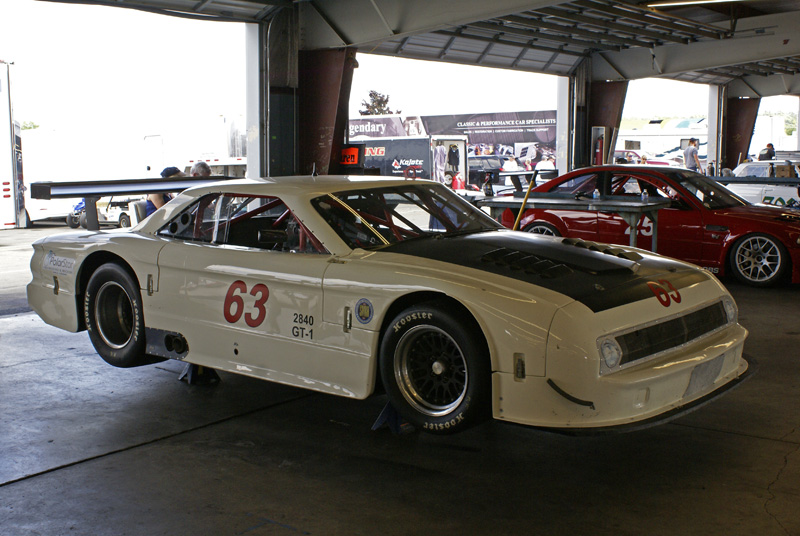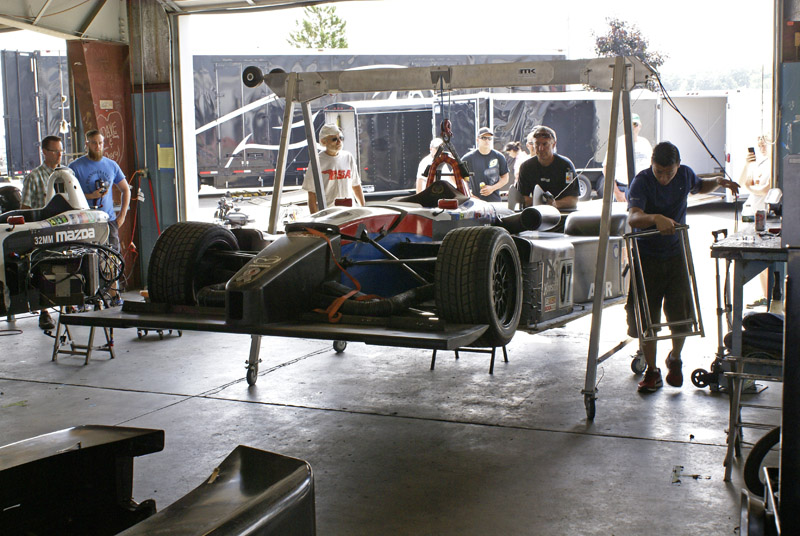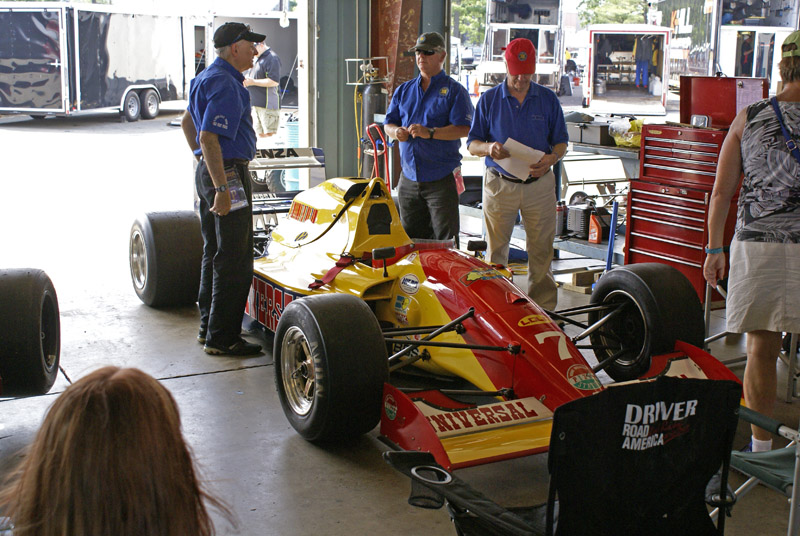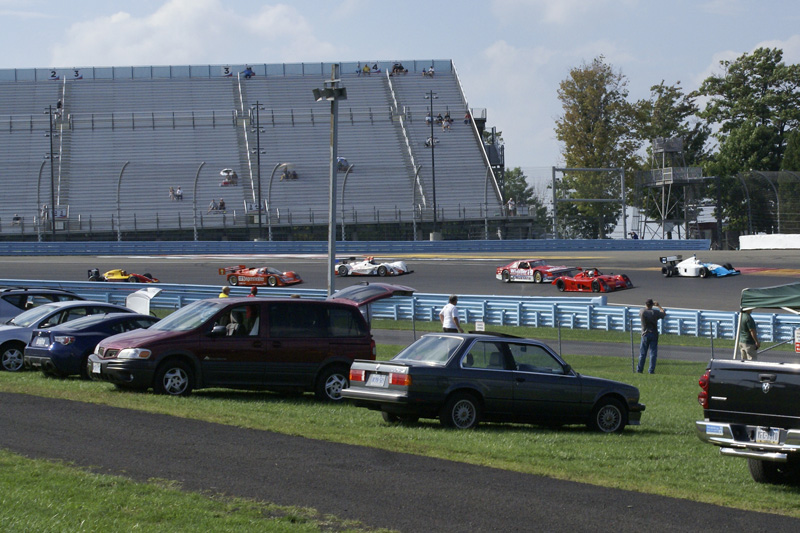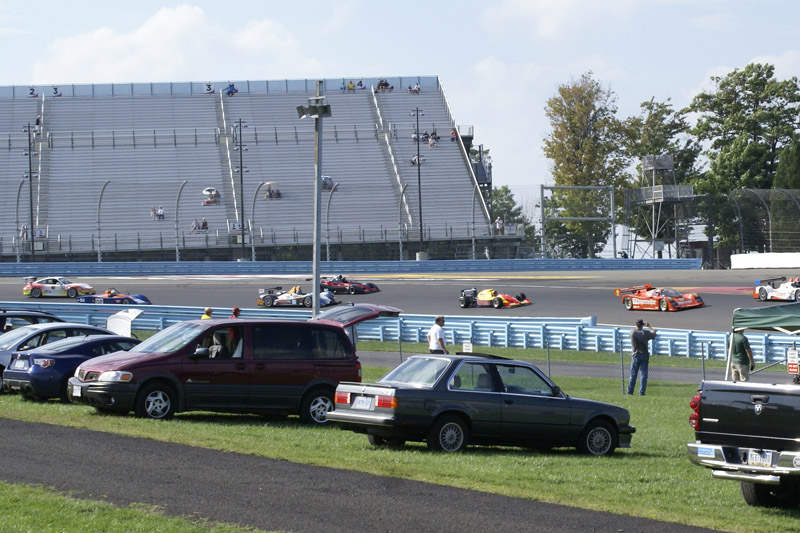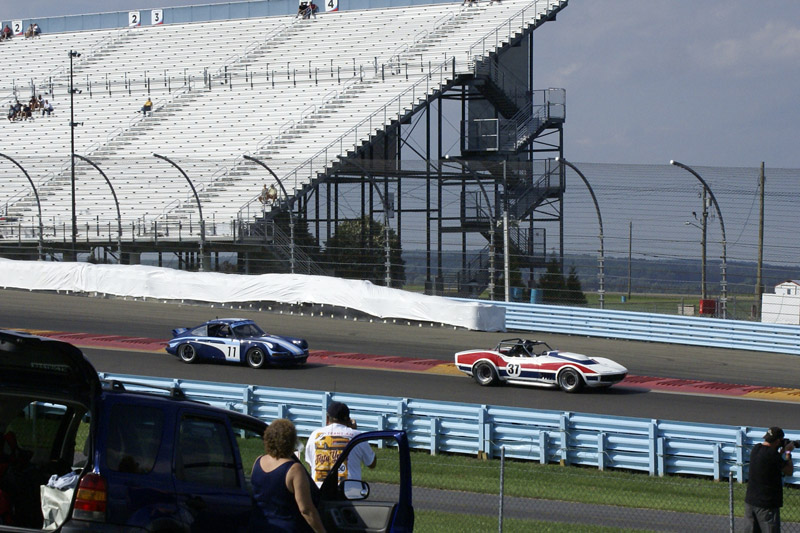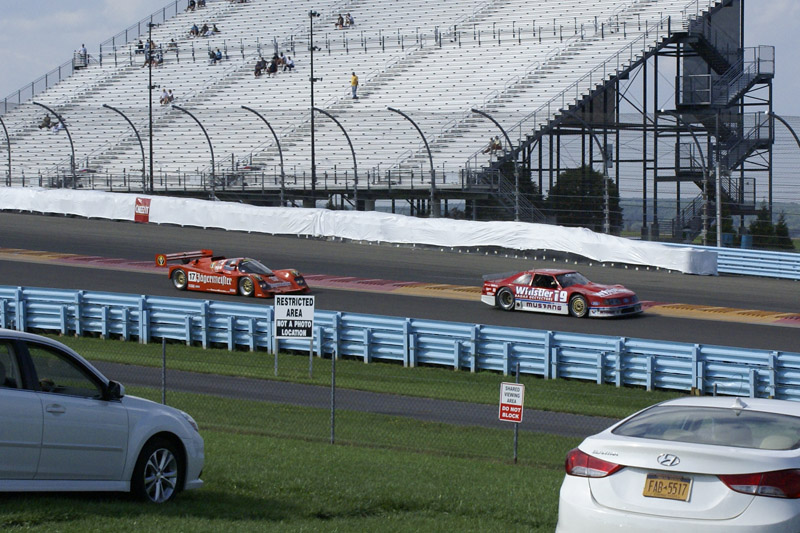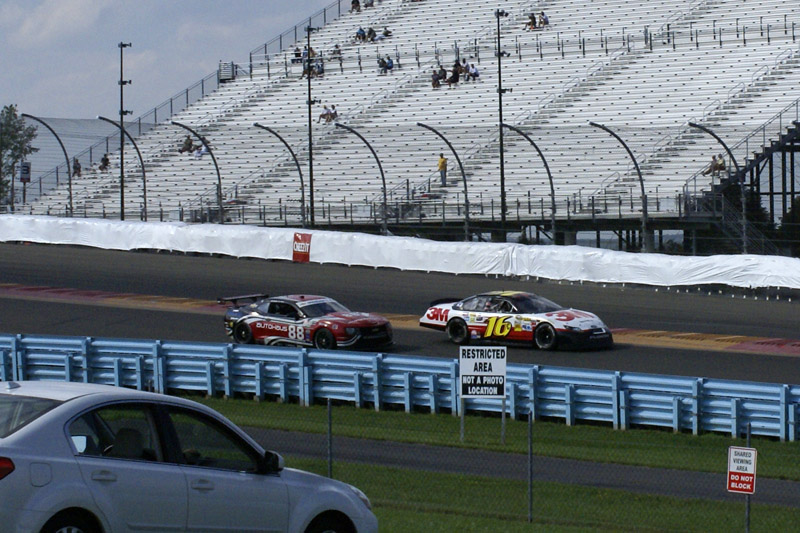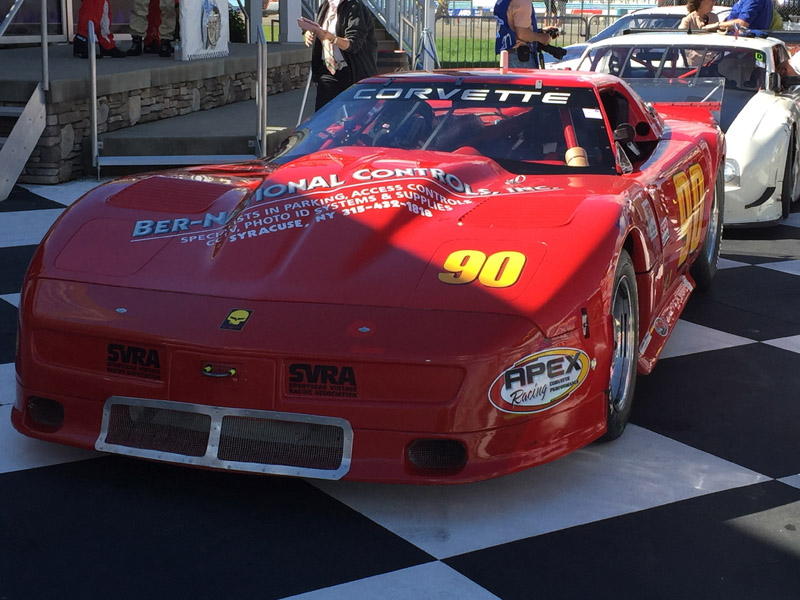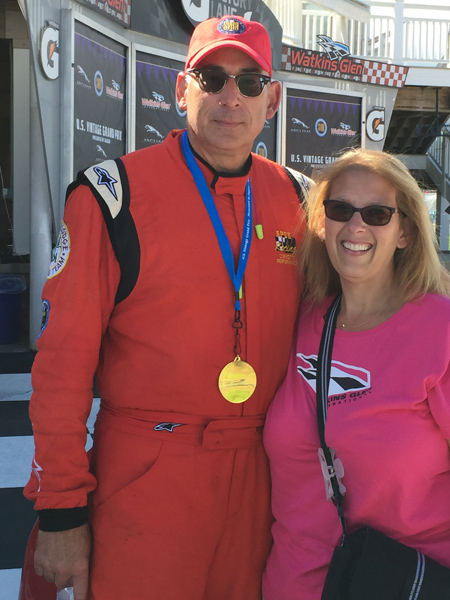 Brenda with Corvette winning driver Jeff Bernatovich from Syracuse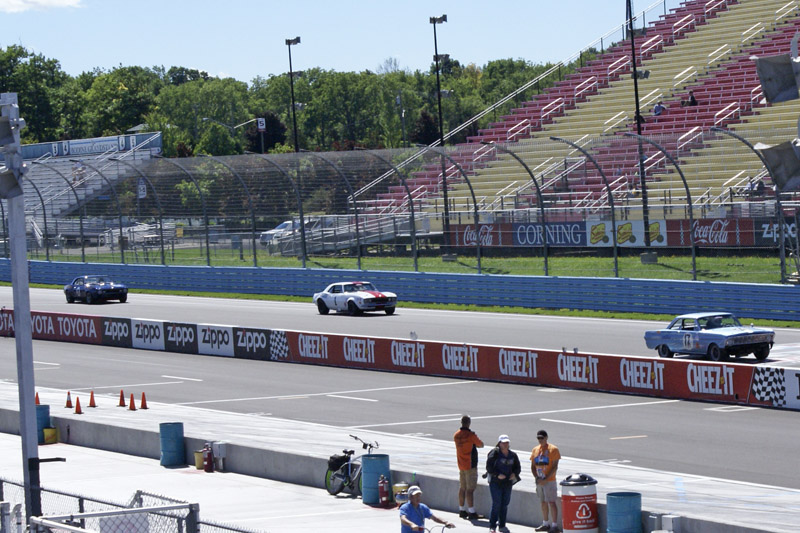 Historic TransAm race on Sunday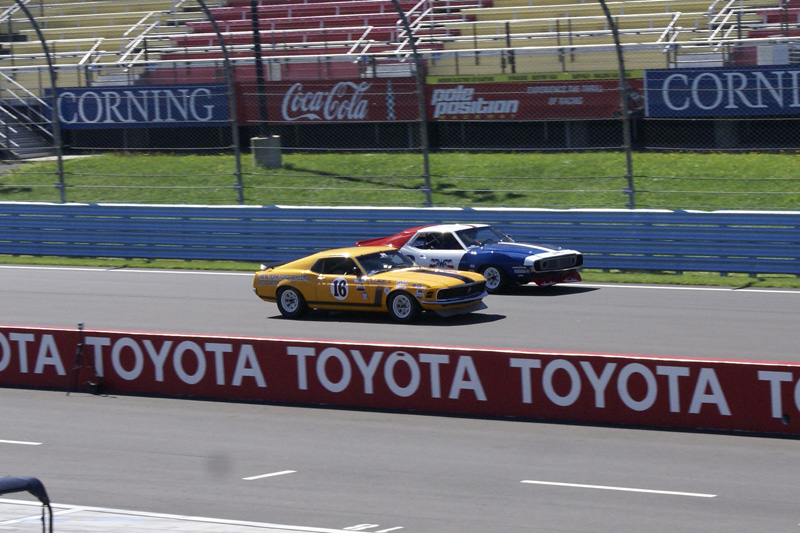 Top two cars, they kept this up the entire race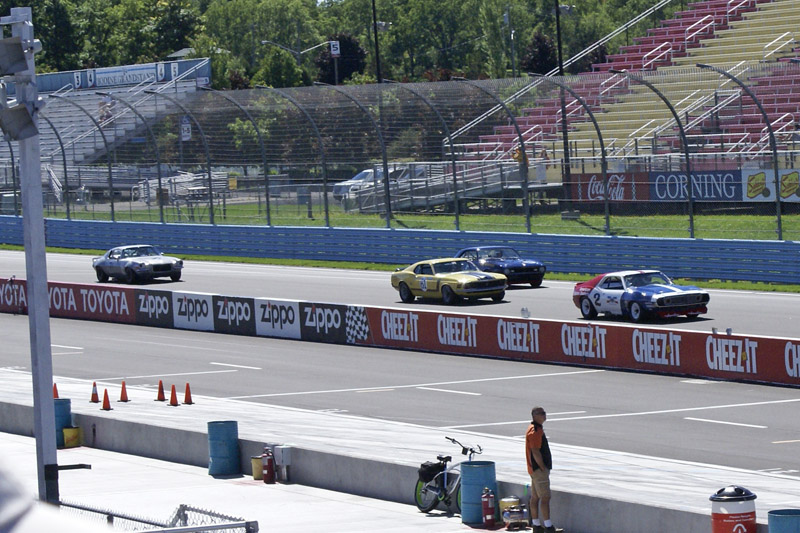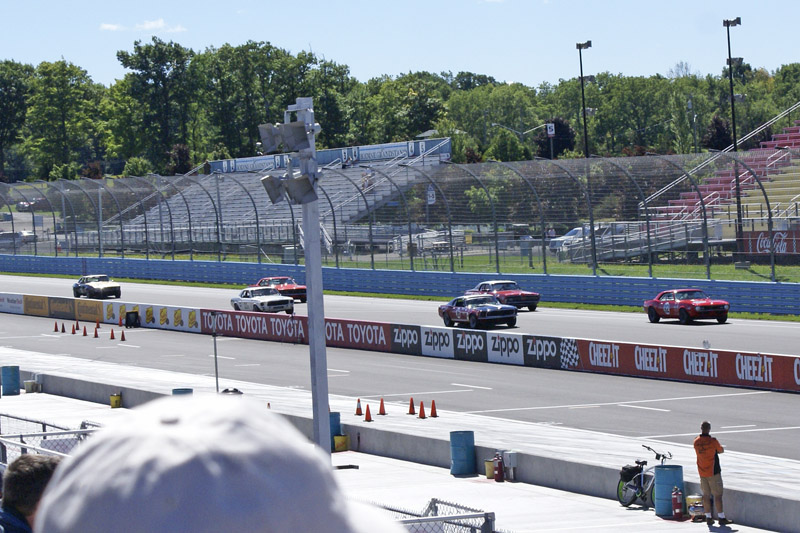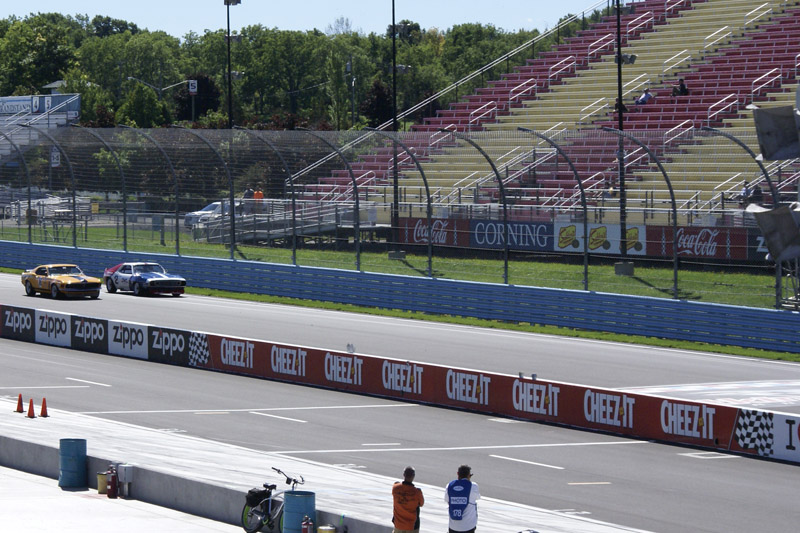 The finish (the AMC won)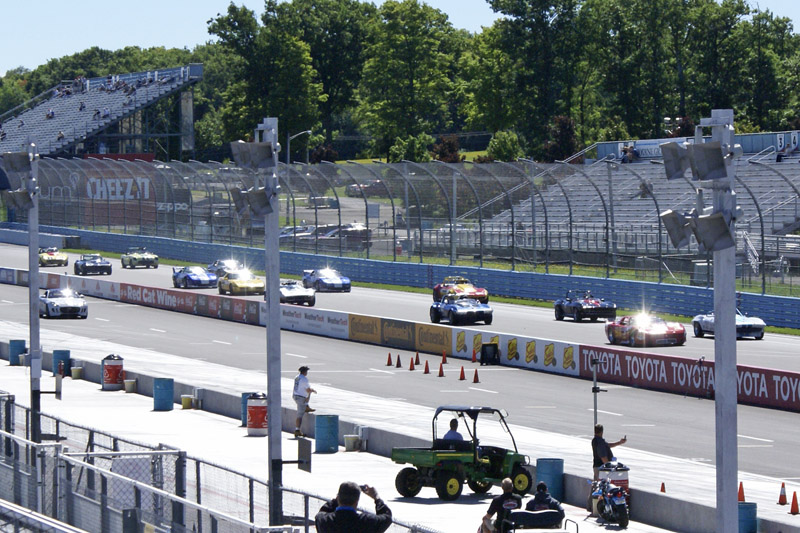 The start of the all Corvette feature race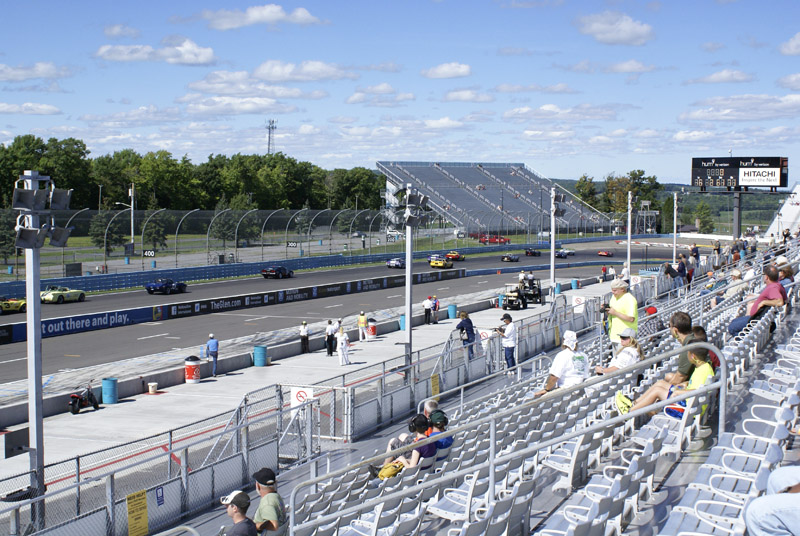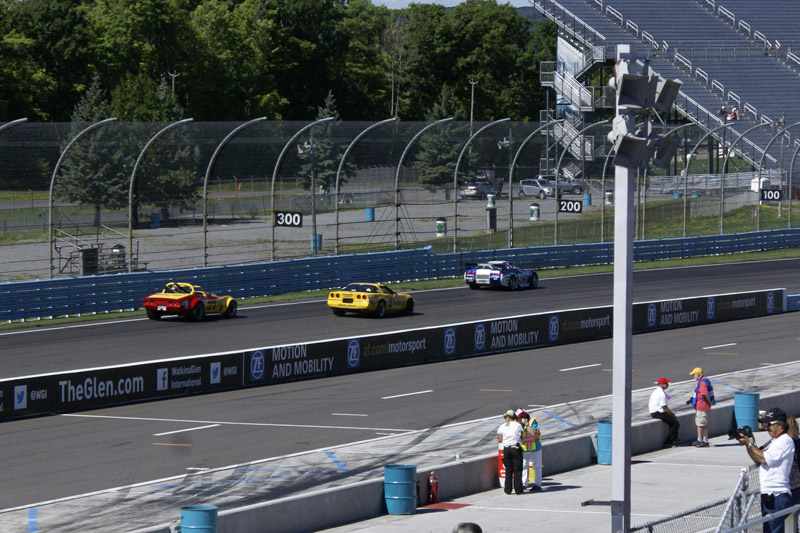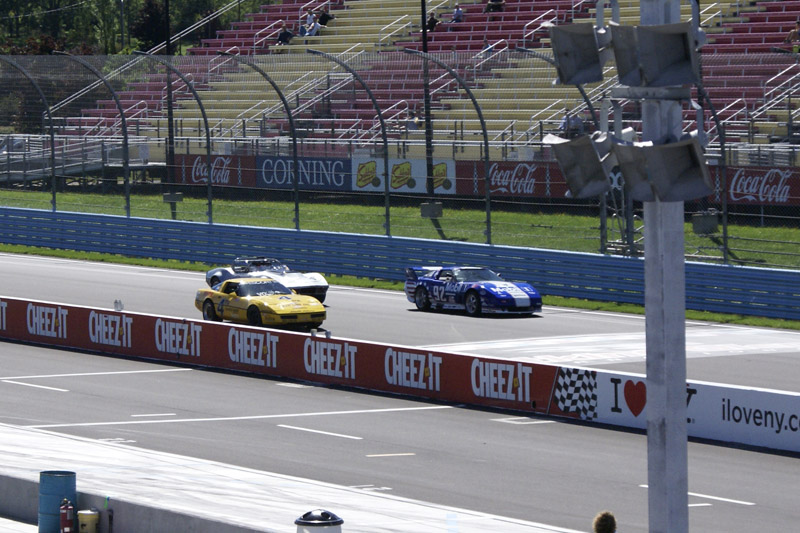 The silver Corvette in the middle makes a move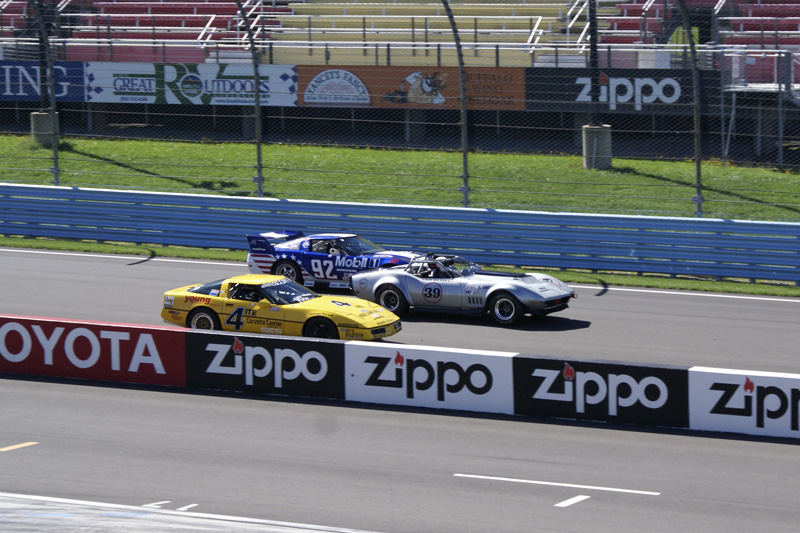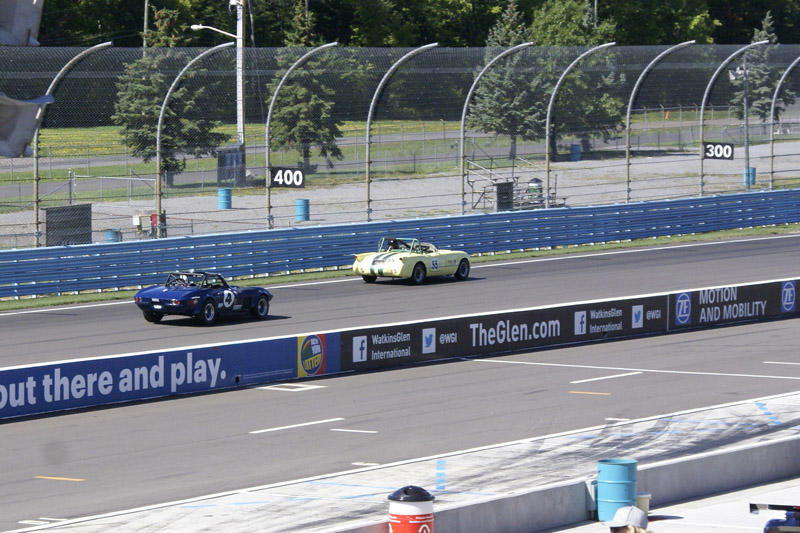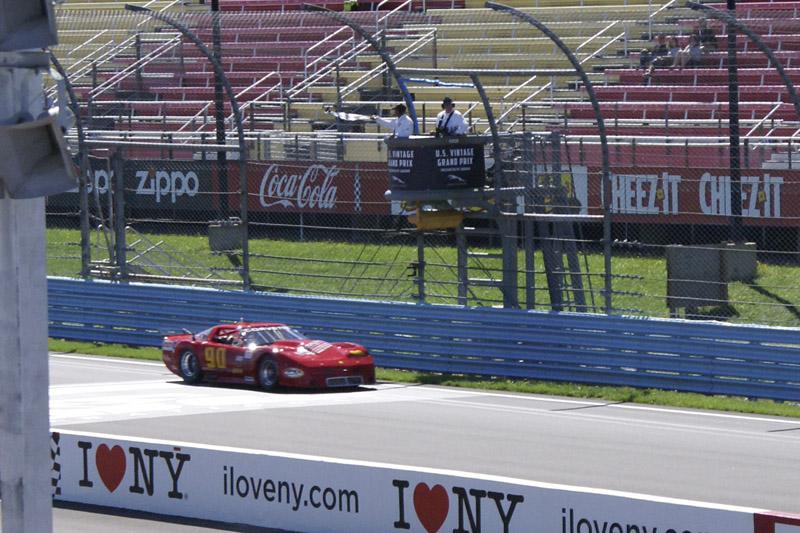 The finish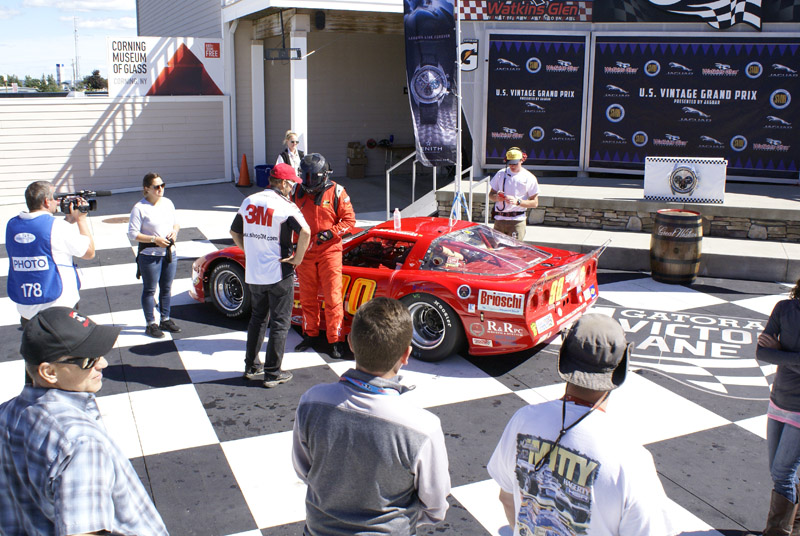 The winner's circle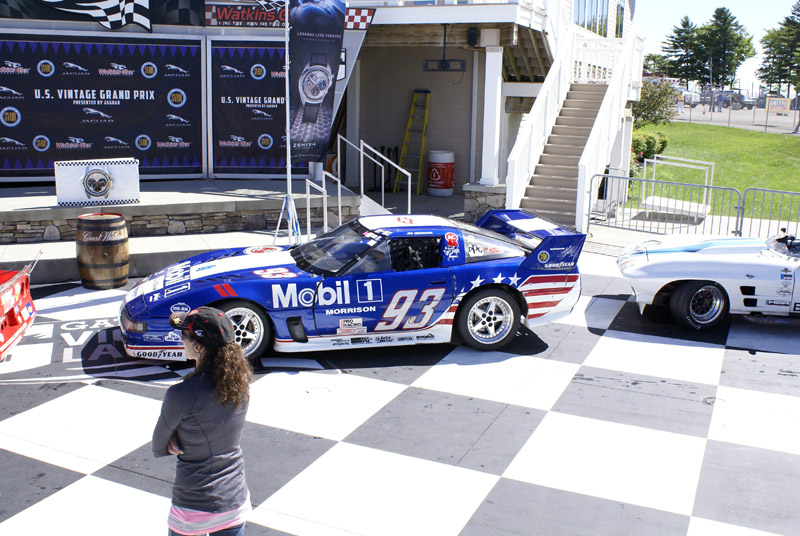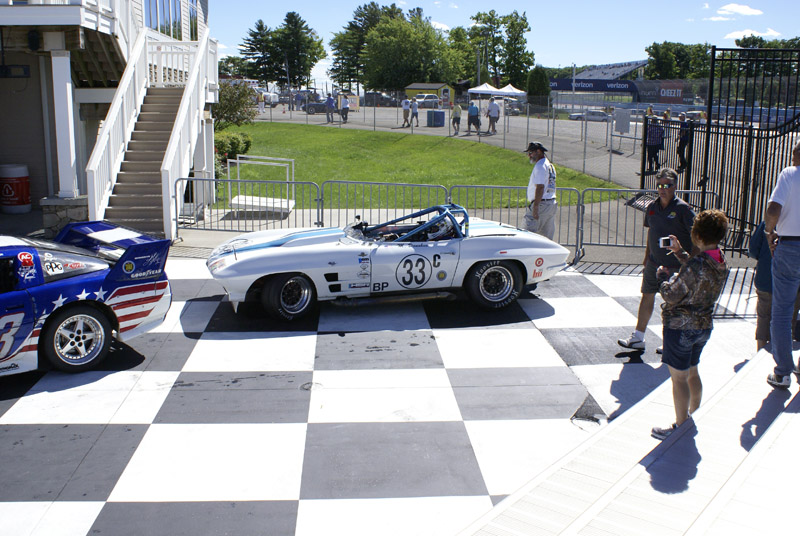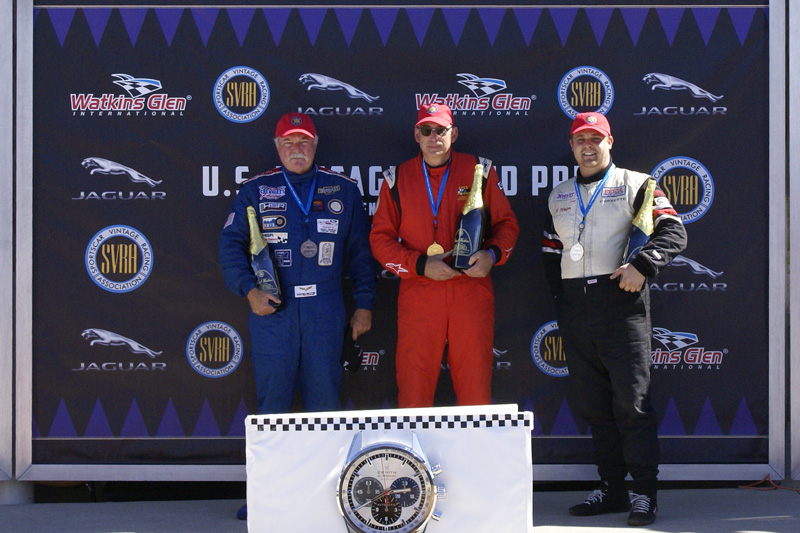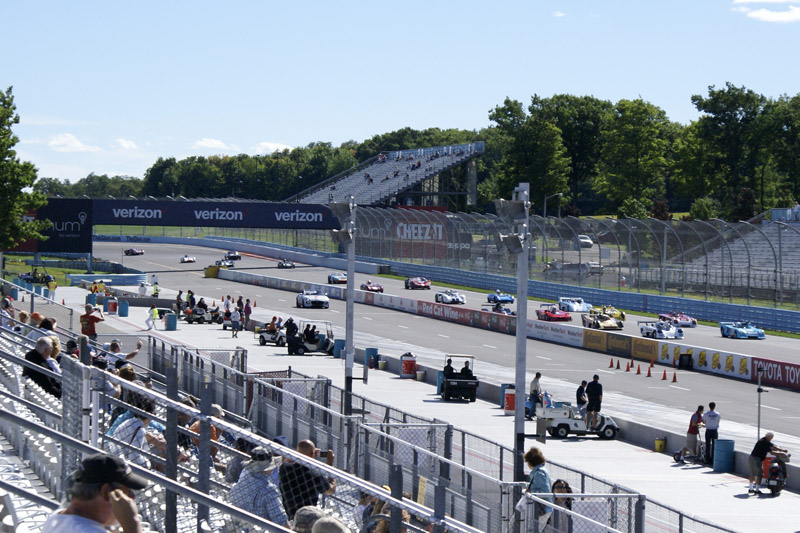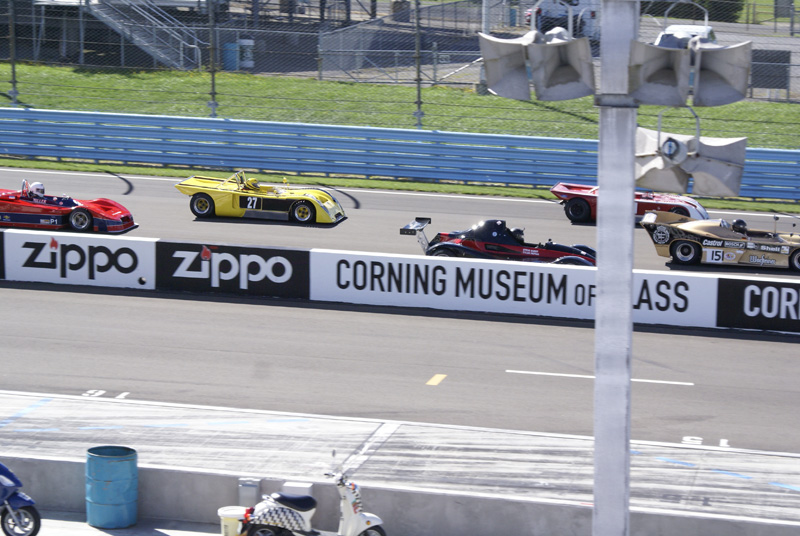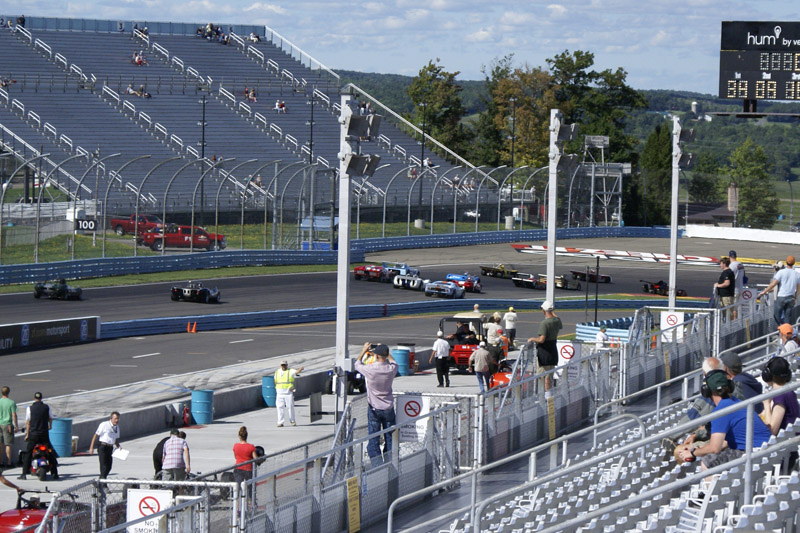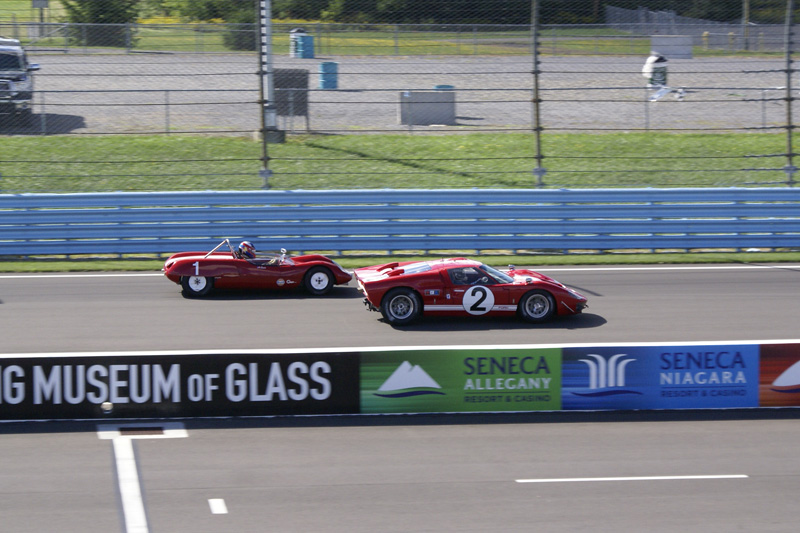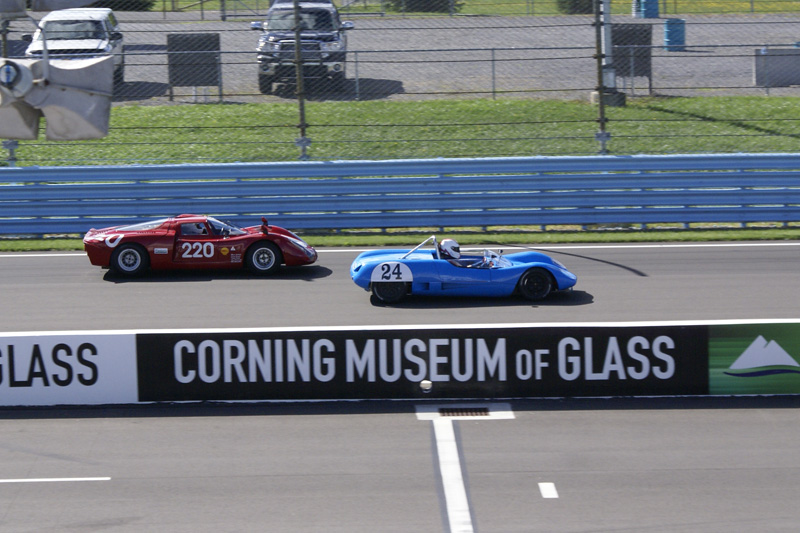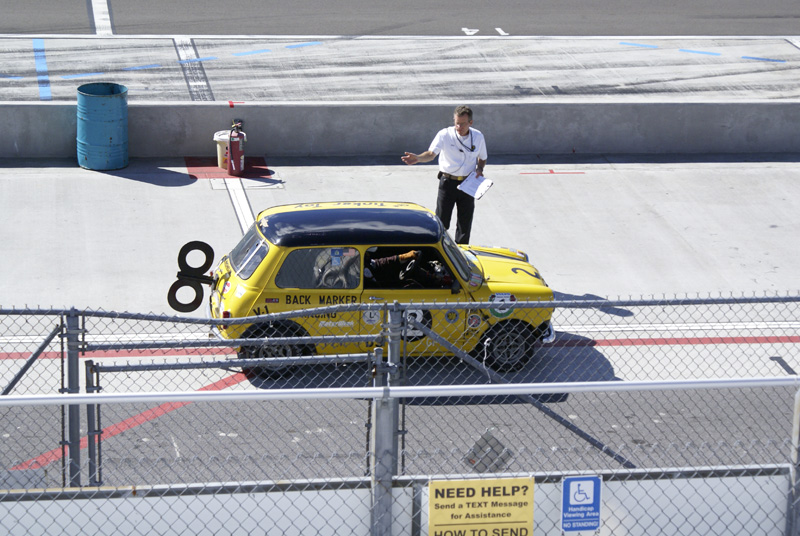 The End

Back
"CORVETTE" and the Corvette emblem are a registered trademark of the General Motors Corporation
and are used with permission.
Copyright © Mohawk Valley Corvette Club, Inc. 2006-2016.