Mohawk Valley Corvette Club, Inc.
Free State Corvette Club Ocean City, MD Corvette Weekend 2010, October 15-16, 2010
---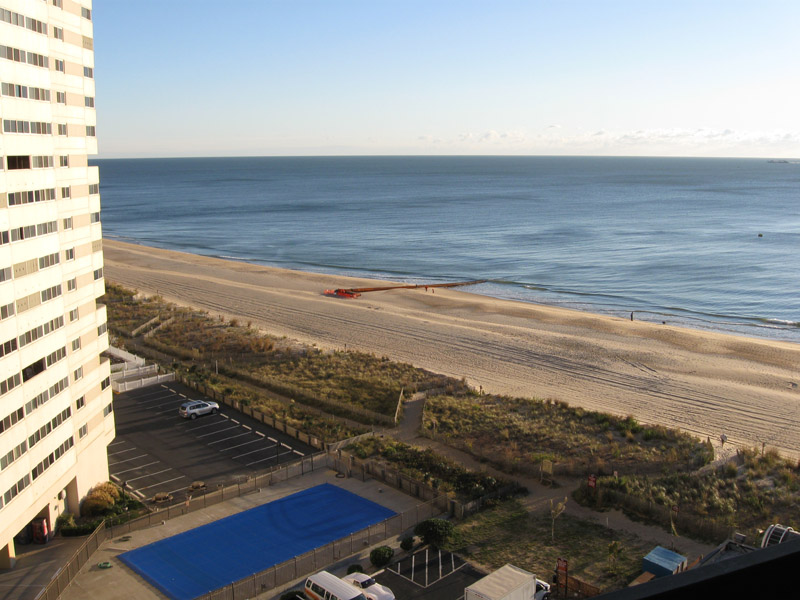 The view from the hotel.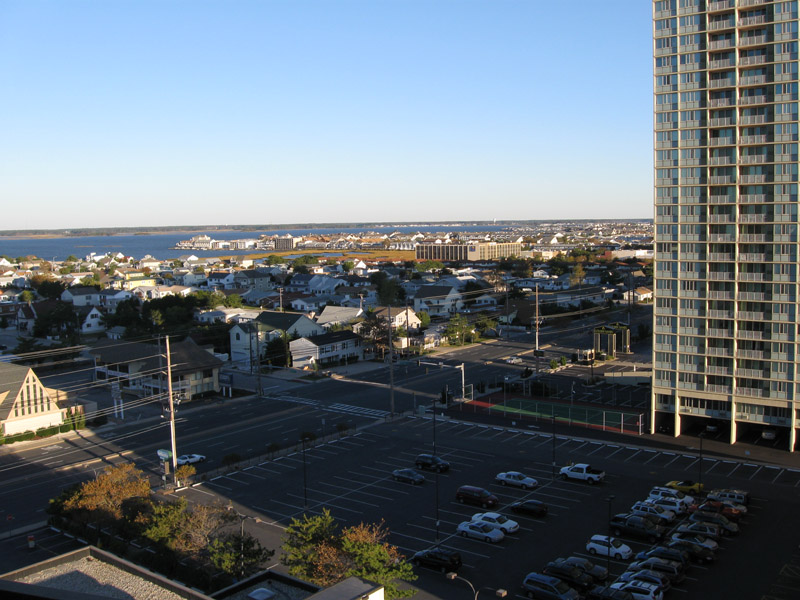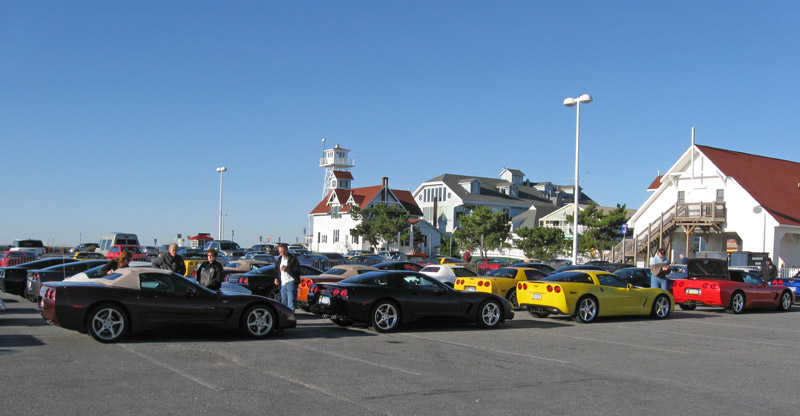 Queueing up for the rally.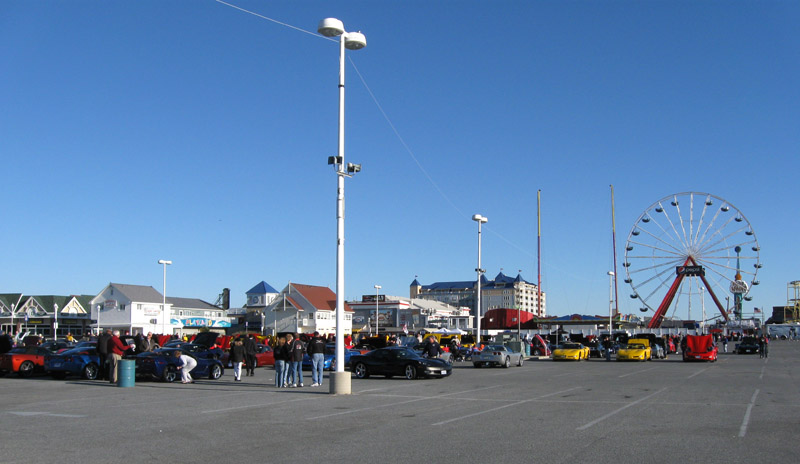 The Corvette show on the other side of the parking lot.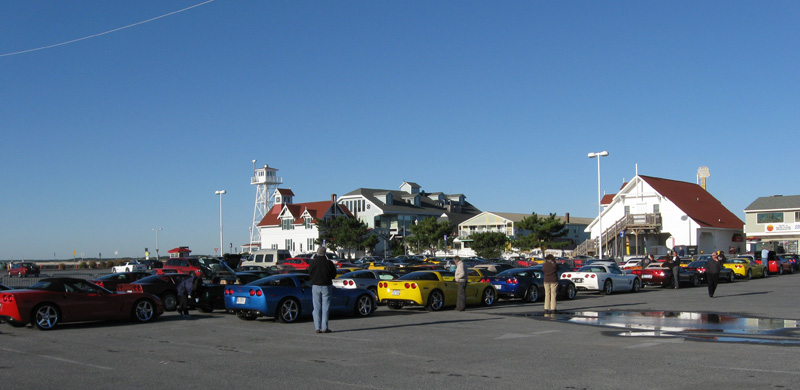 Cars doing the rally.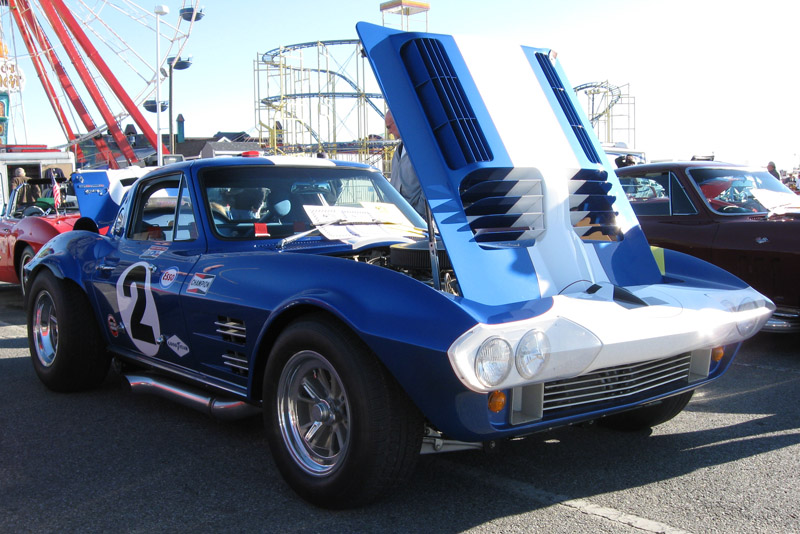 1964 Grand Sport (replica?).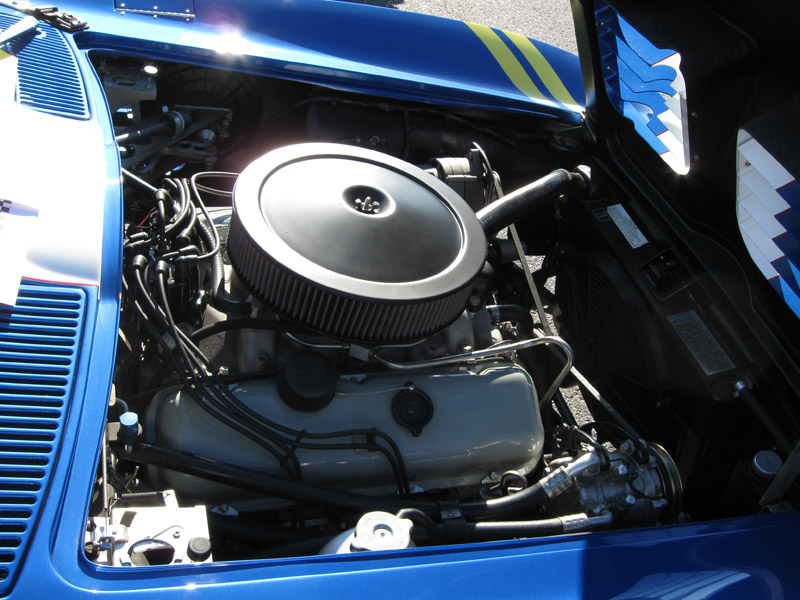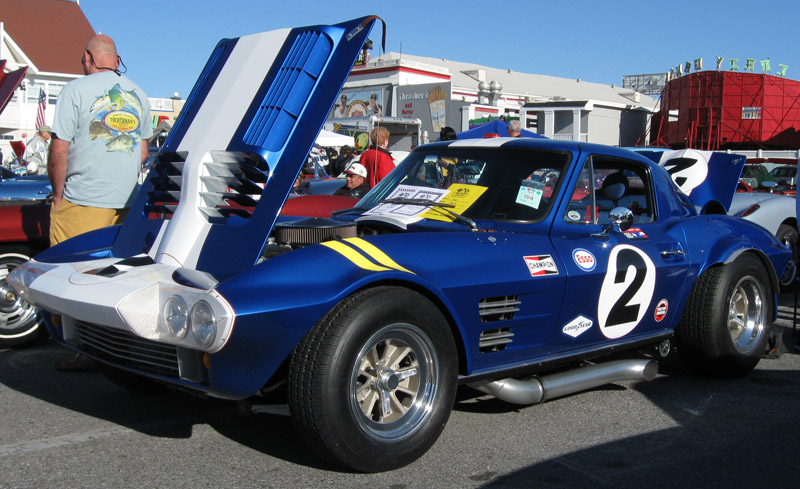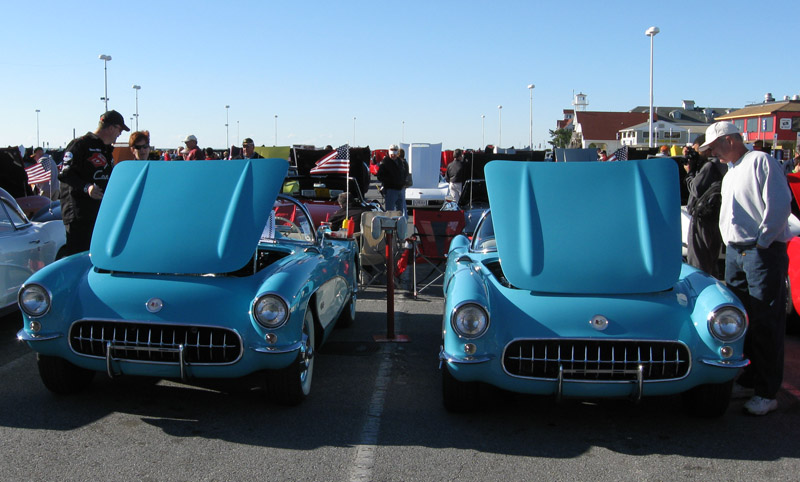 His & Hers '57s (see Corvette Magazine October 2010).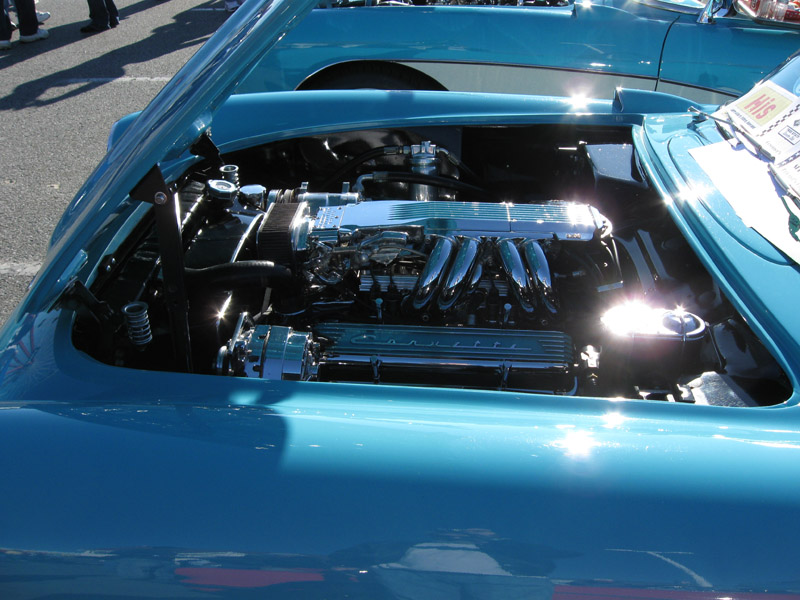 His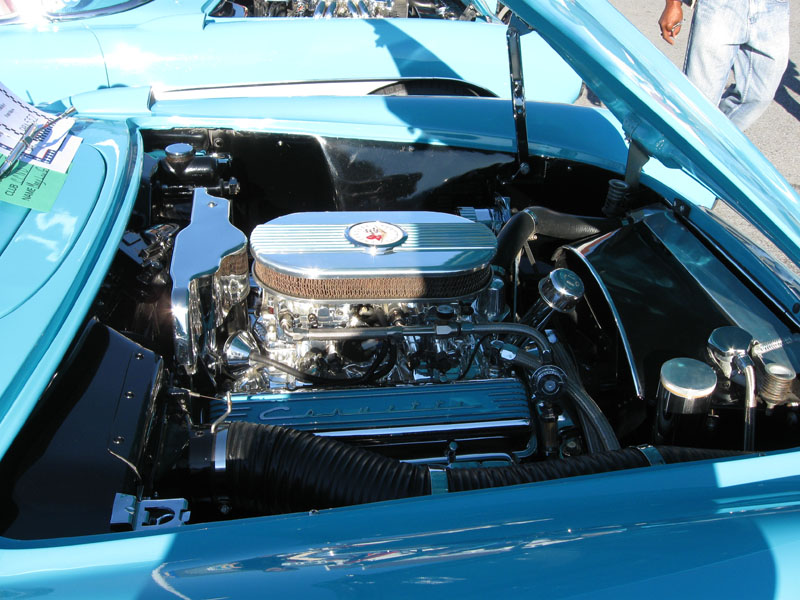 Hers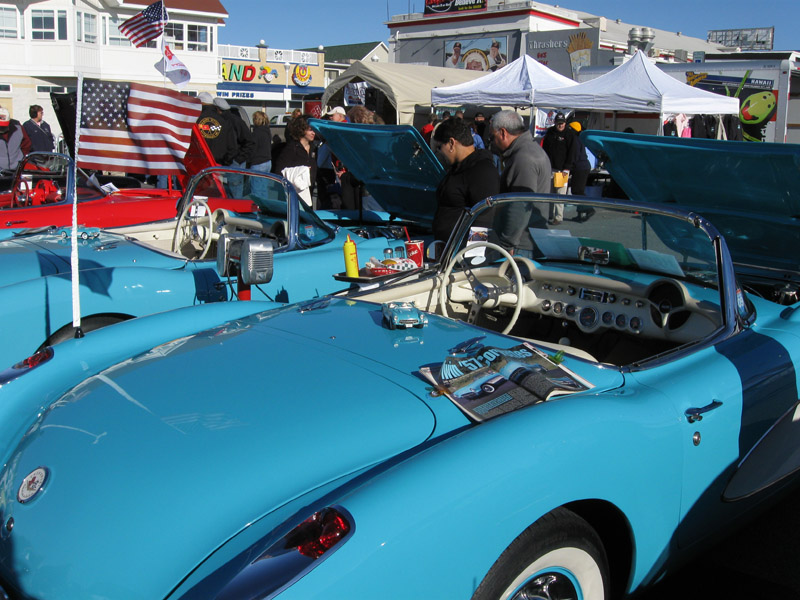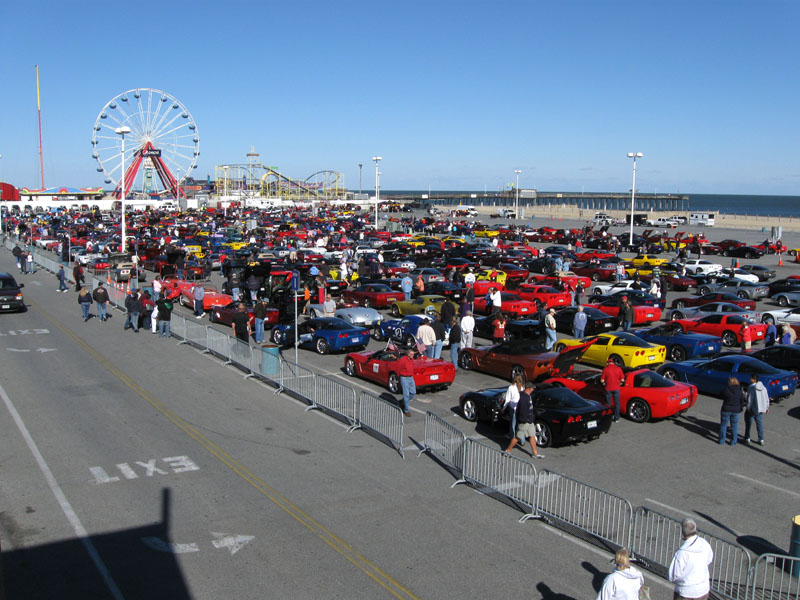 500+ Corvettes getting ready for the Boardwalk Parade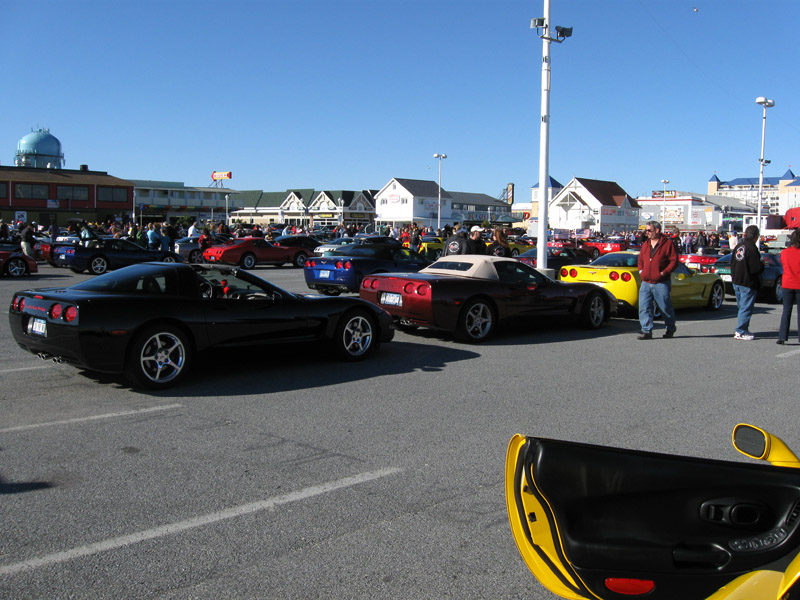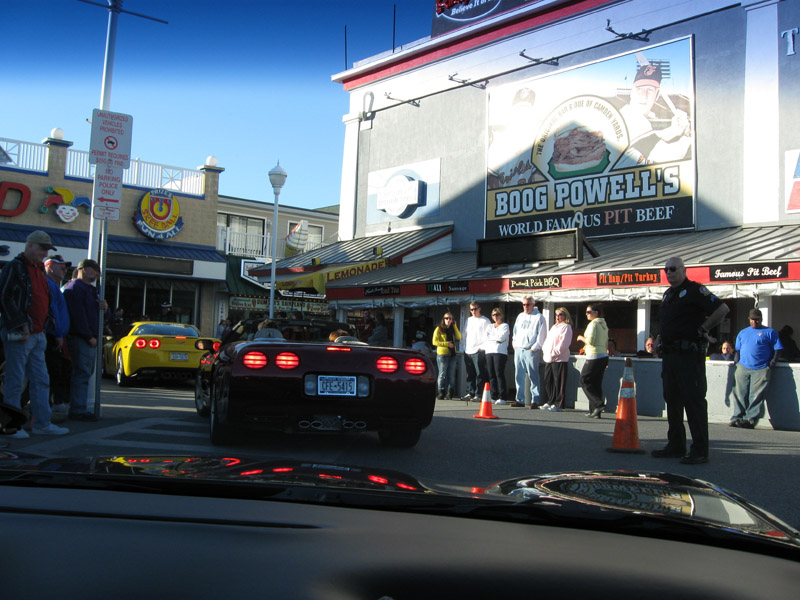 On to the Boardwalk!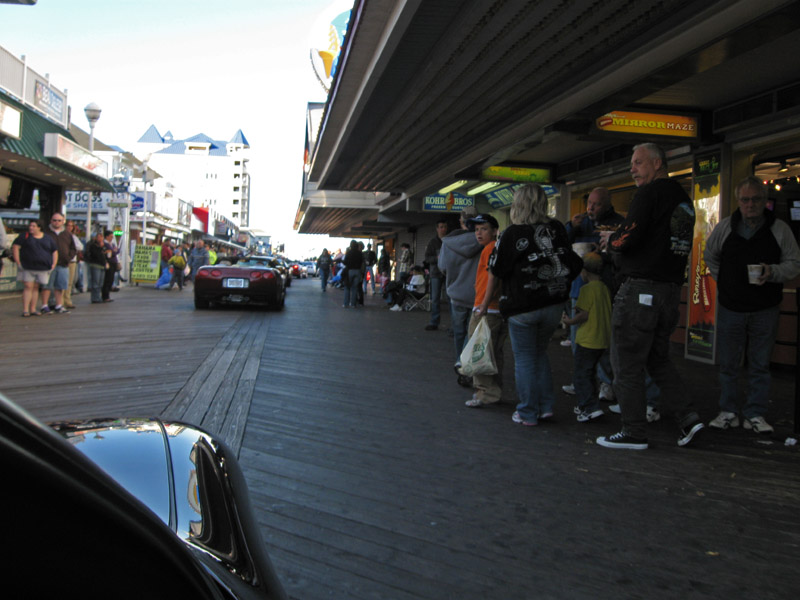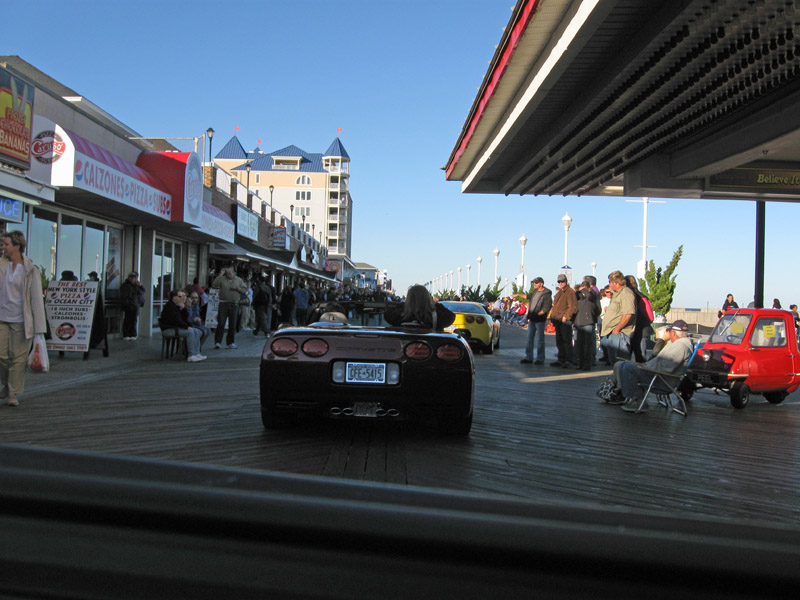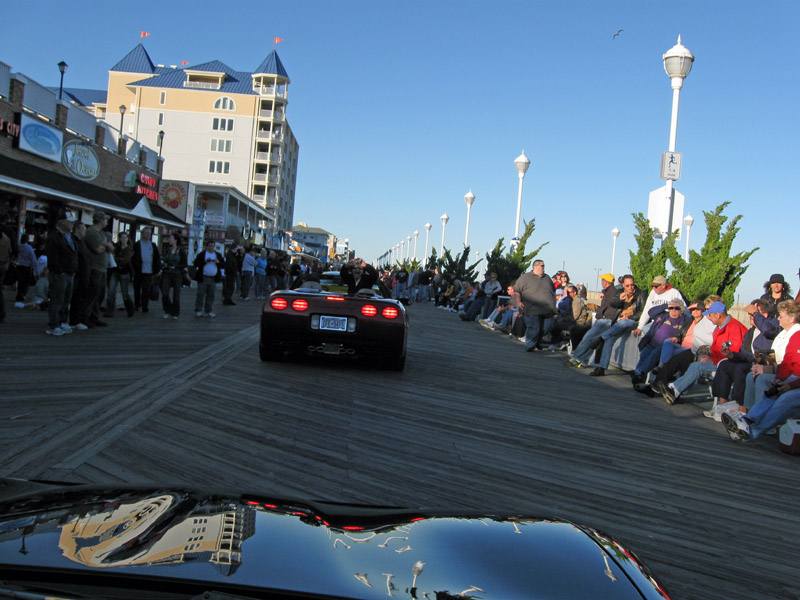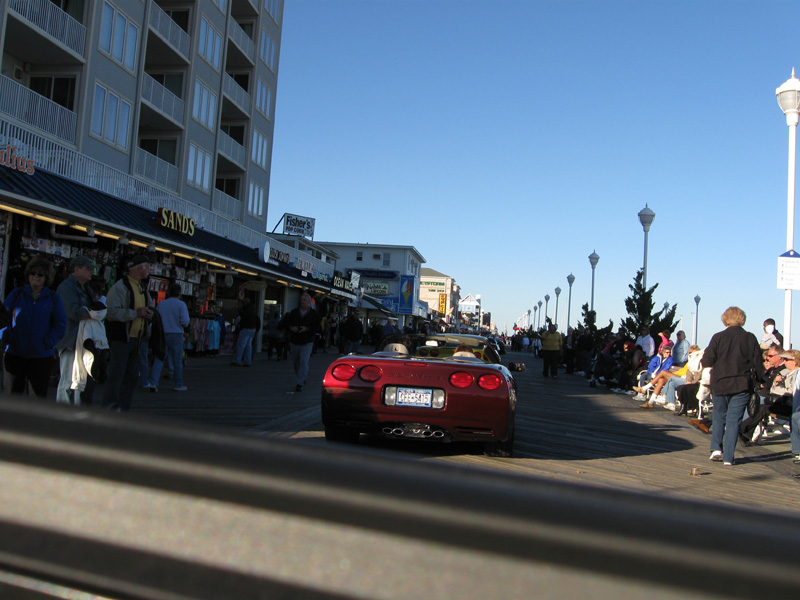 Back
"CORVETTE" and the Corvette emblem are a registered trademark of the General Motors Corporation
and are used with permission.
Copyright © Mohawk Valley Corvette Club, Inc. 2006-2010.