Mohawk Valley Corvette Club, Inc.
Sahlen's Six Hours of the Glen
June 30, July 1-2, 2017
---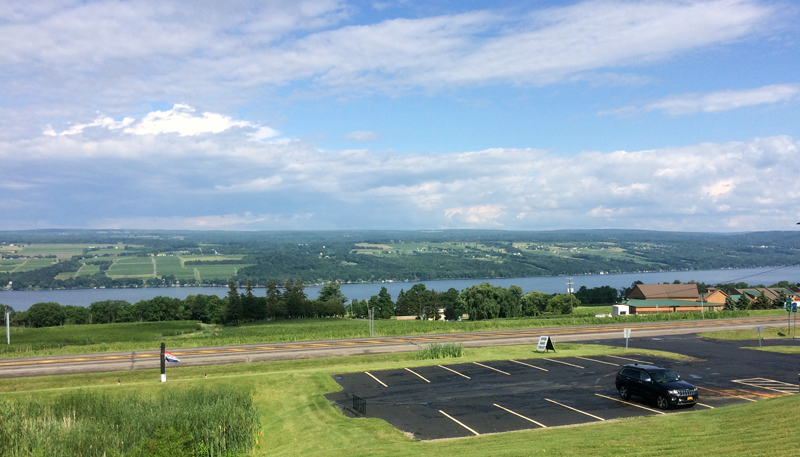 We always start the weekend at Starkey's Lookout.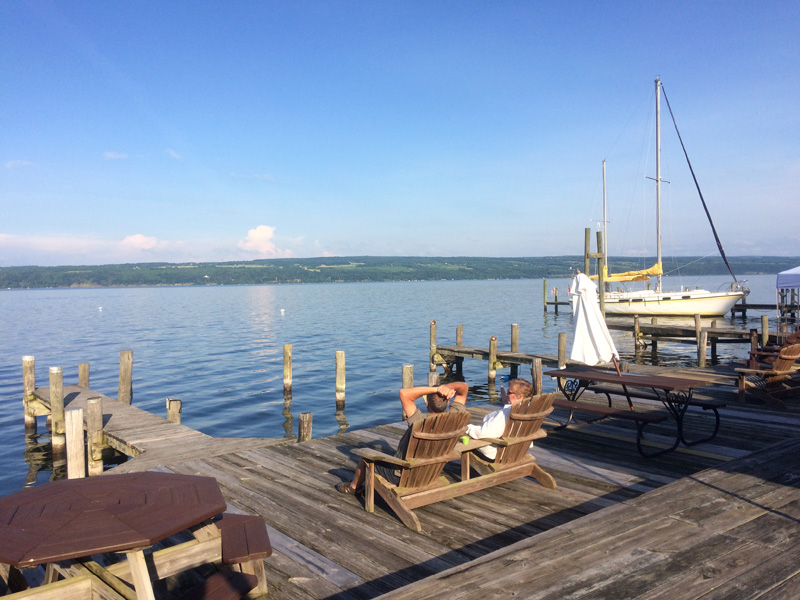 Back at the showboat.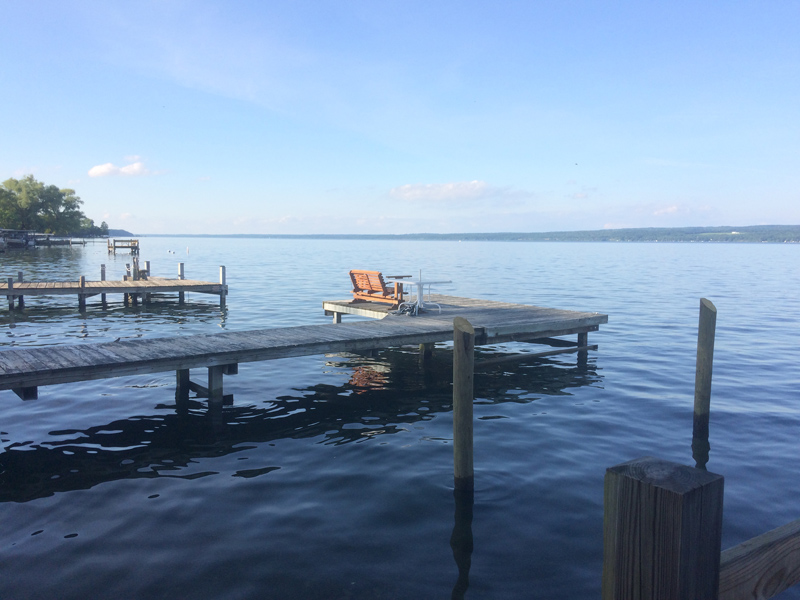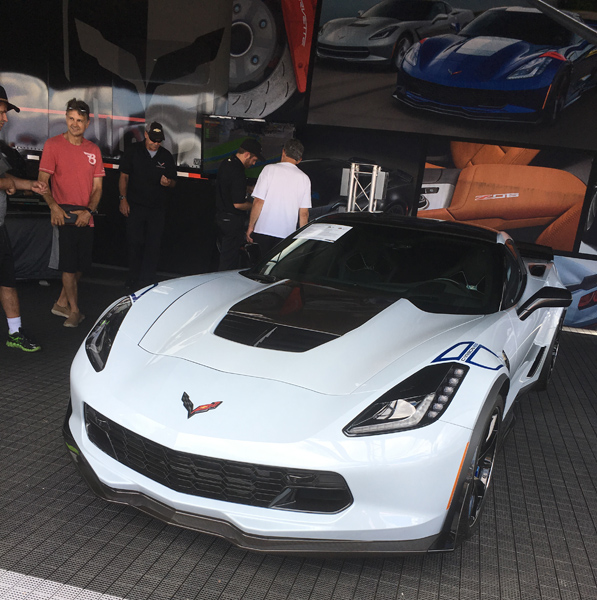 2018 Z06 Carbon 65 Edition at the Chevrolet booth.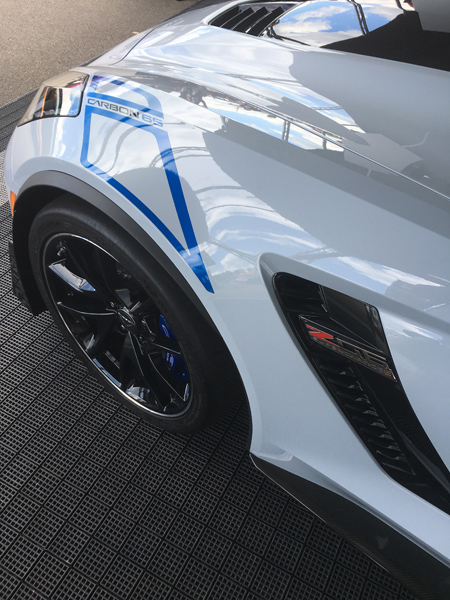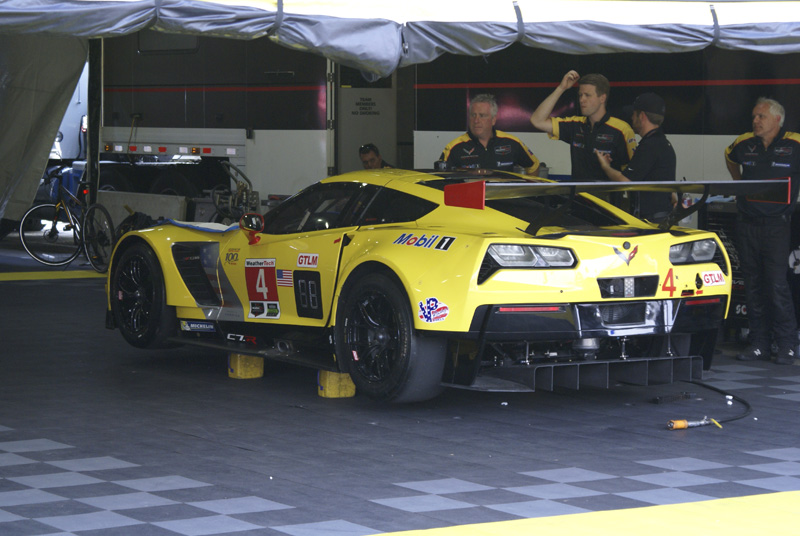 Garage area.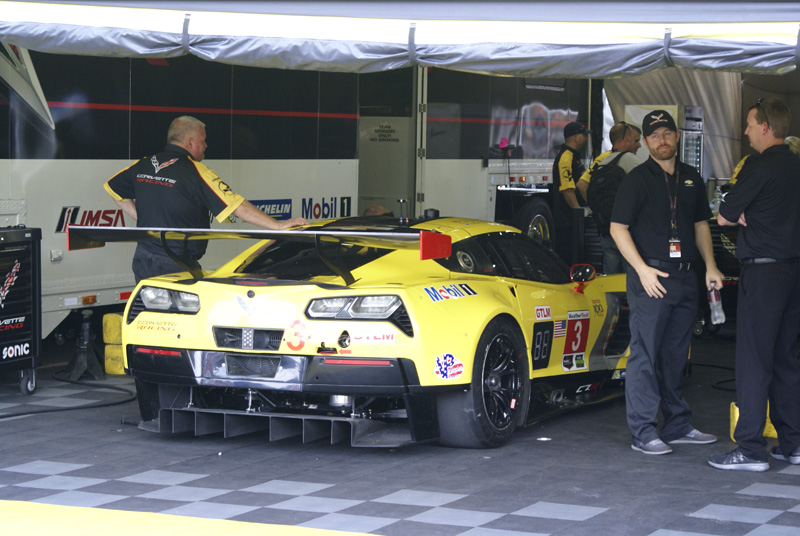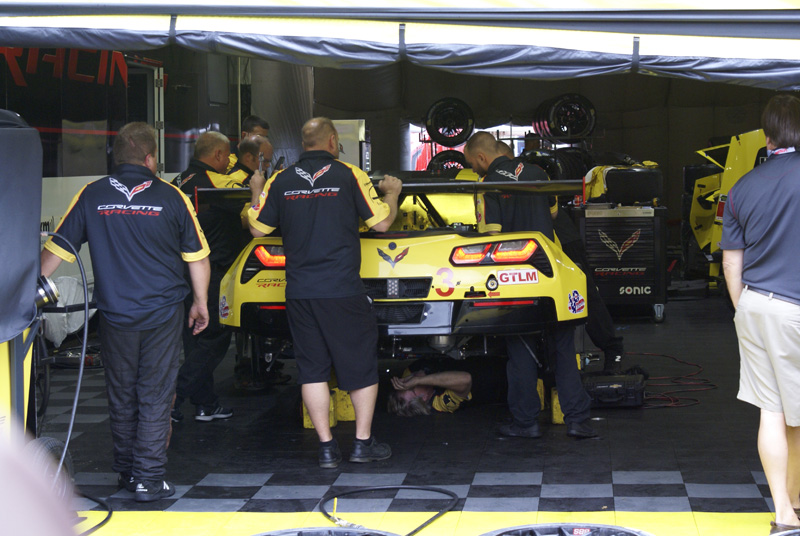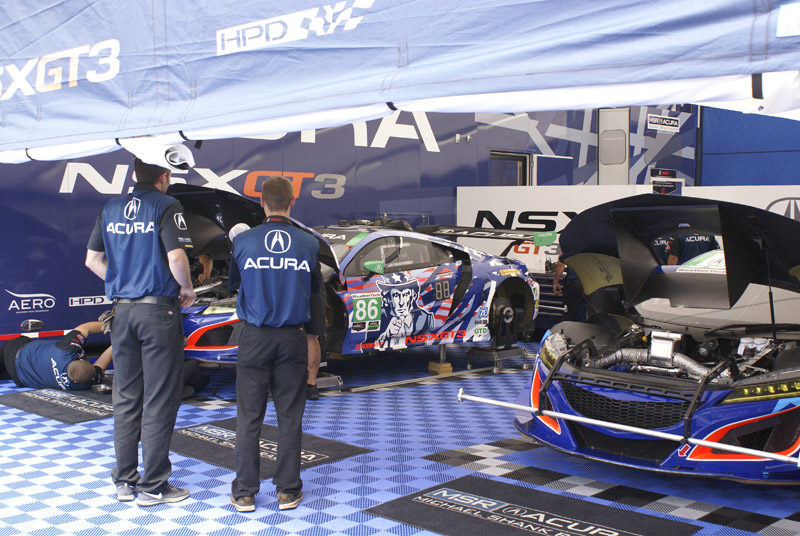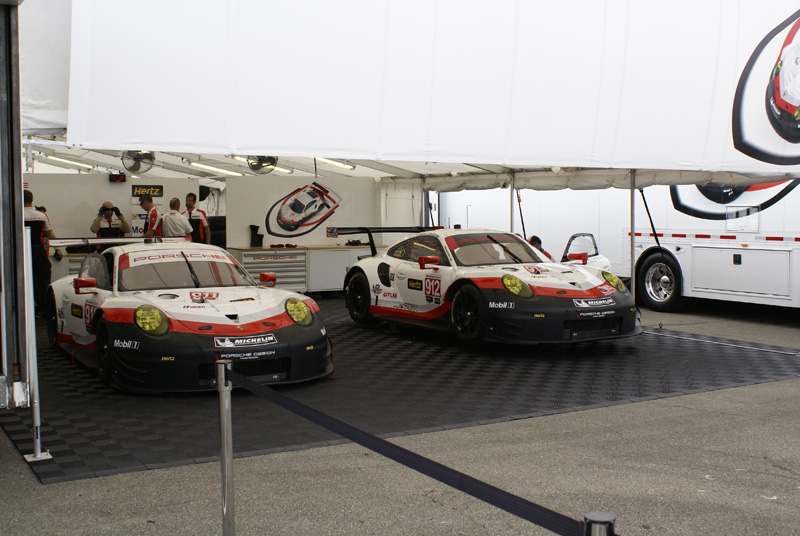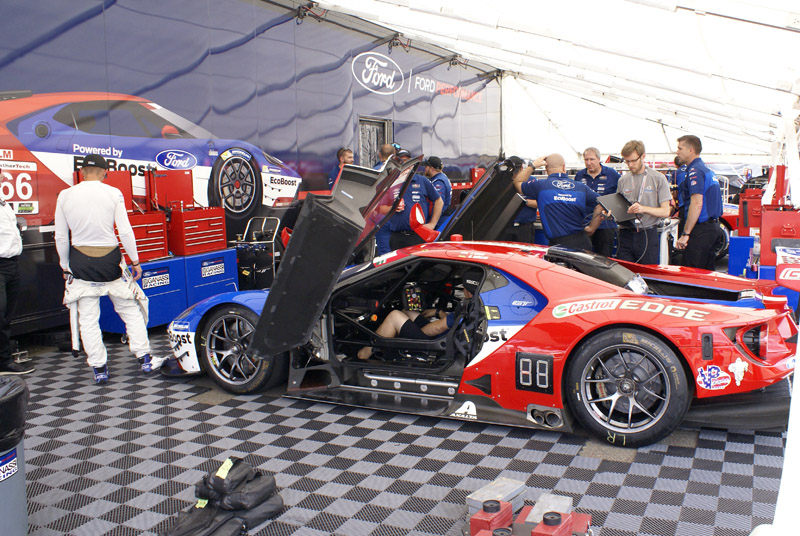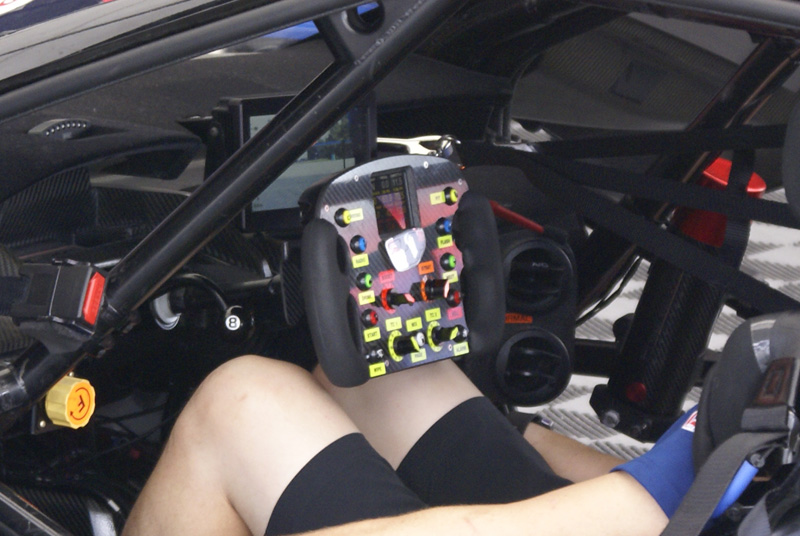 Look at that steering wheel!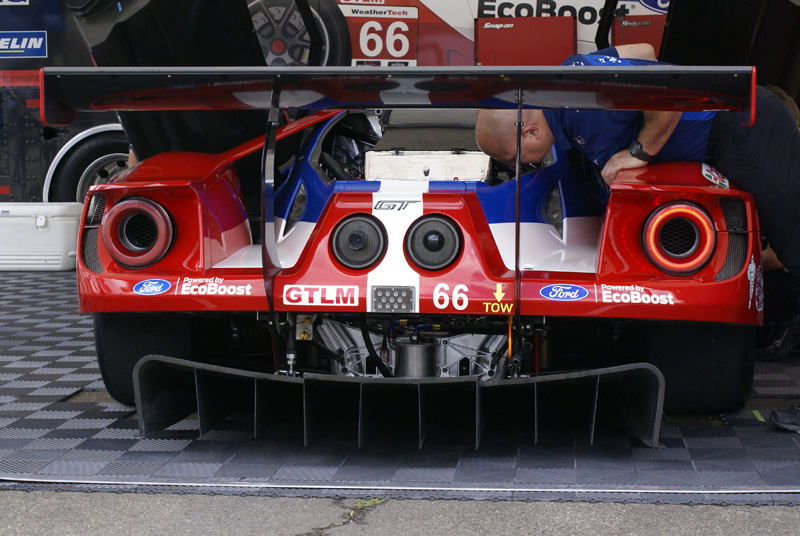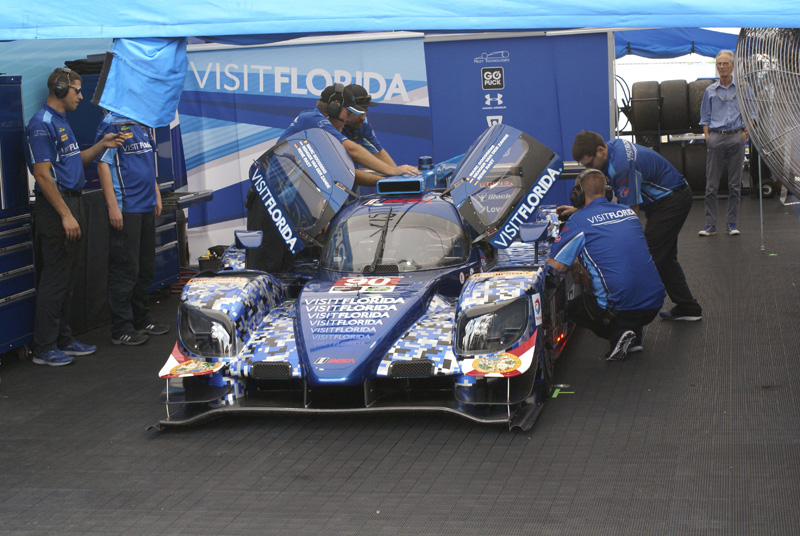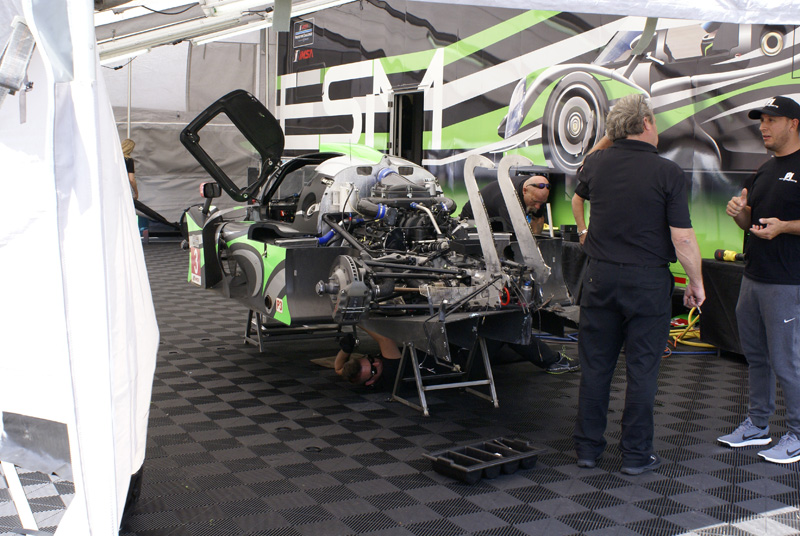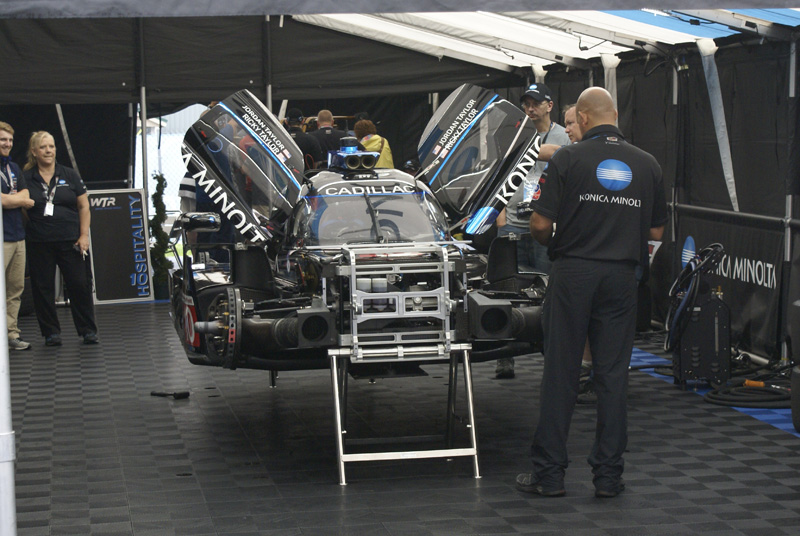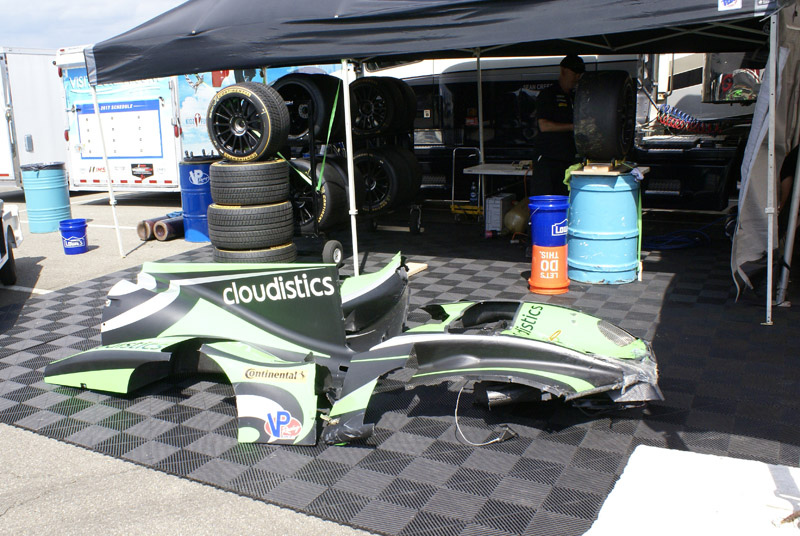 Not everyone's day ends well.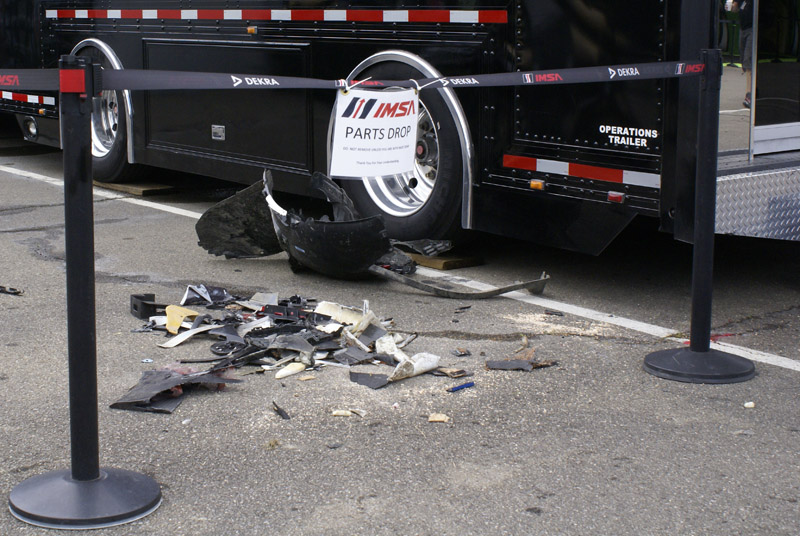 Don't end up here!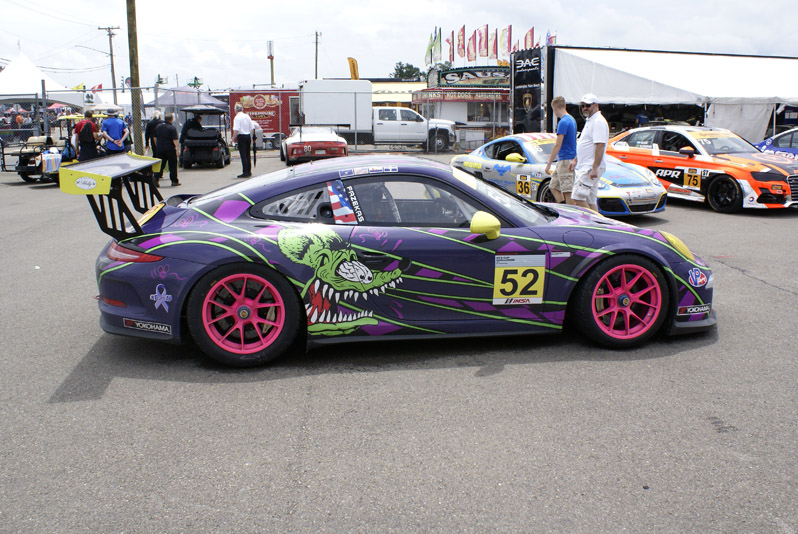 Some of the crazy stuff you see...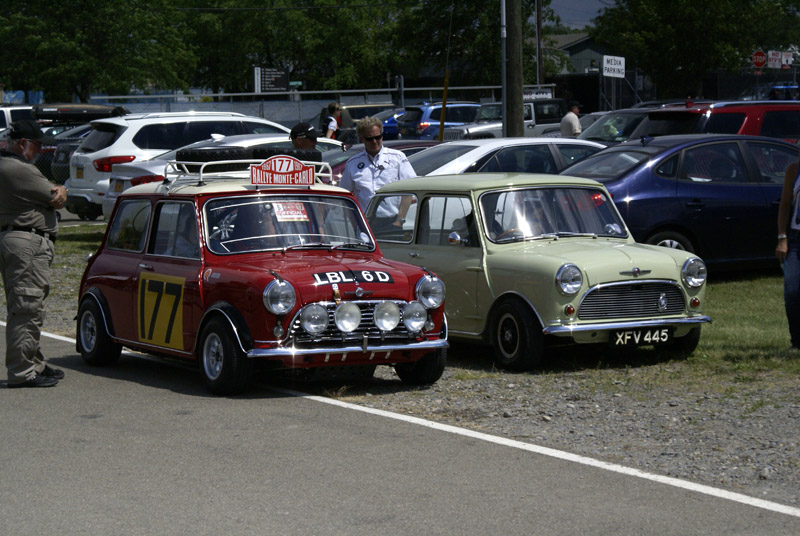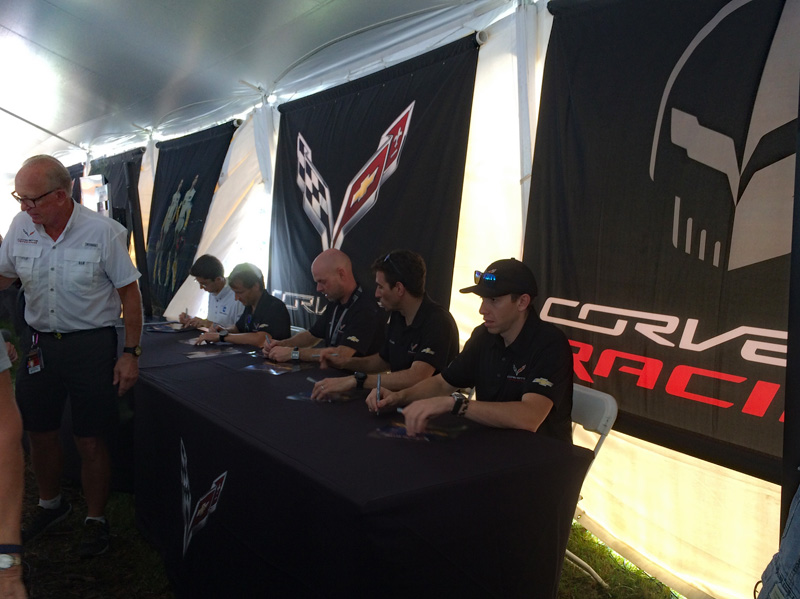 Race team manager Doug Fehan with the drivers at the Corvette Corral.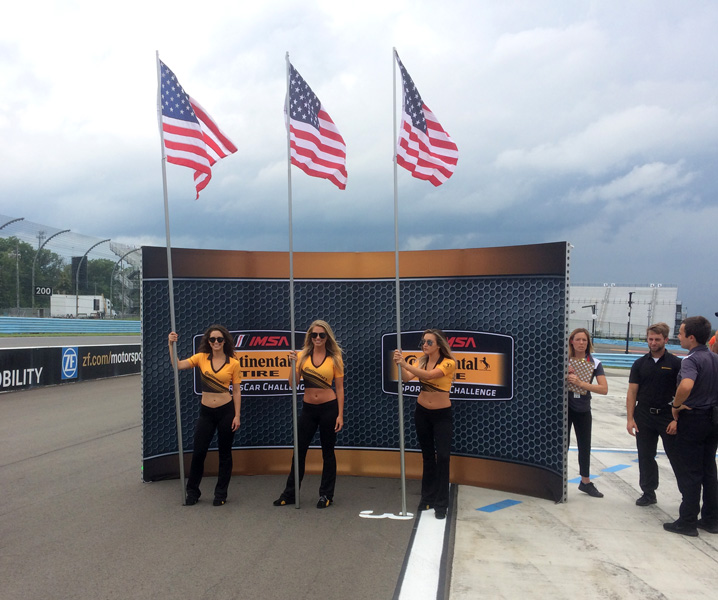 The grid fan walk.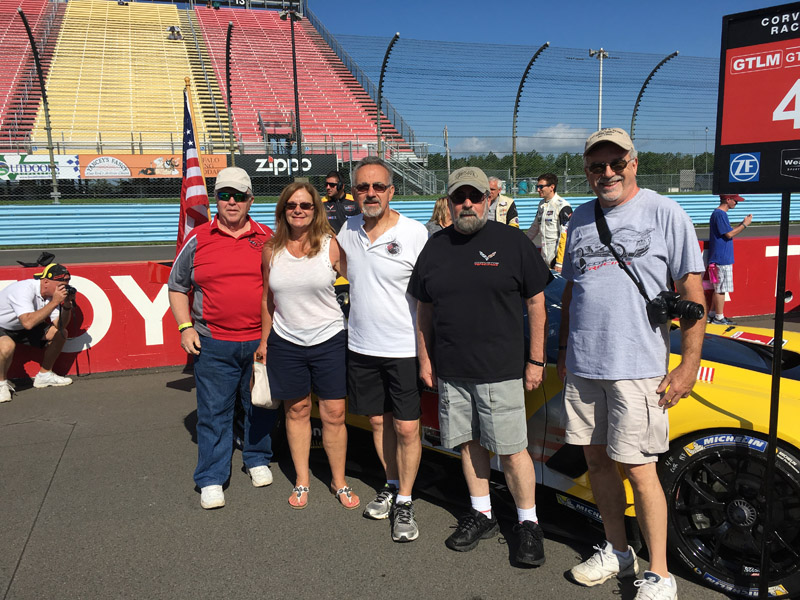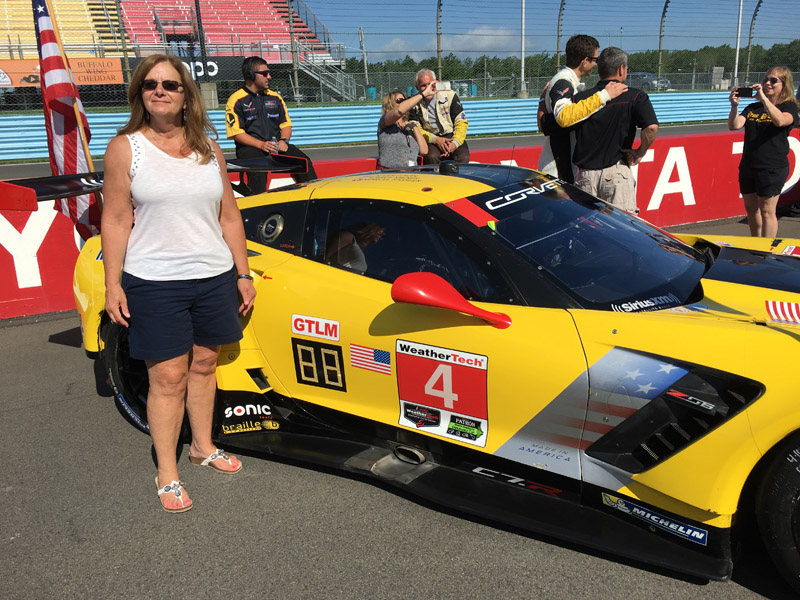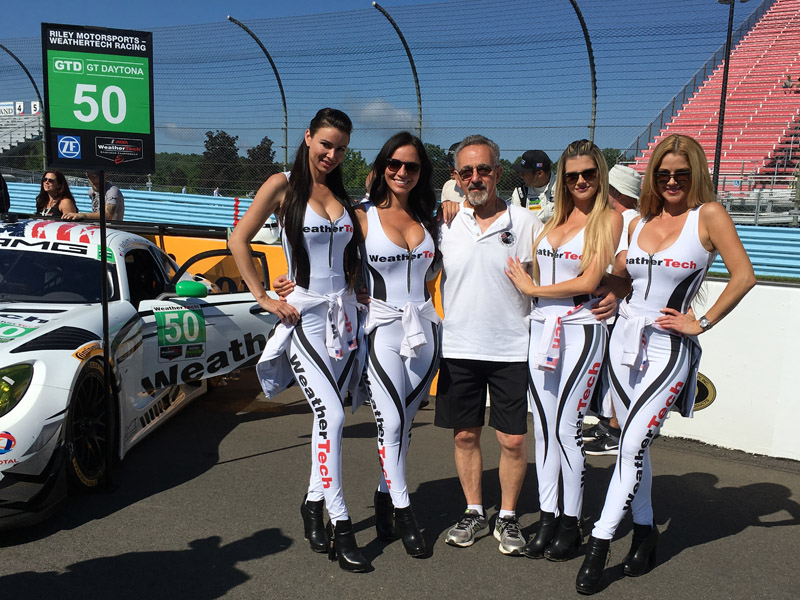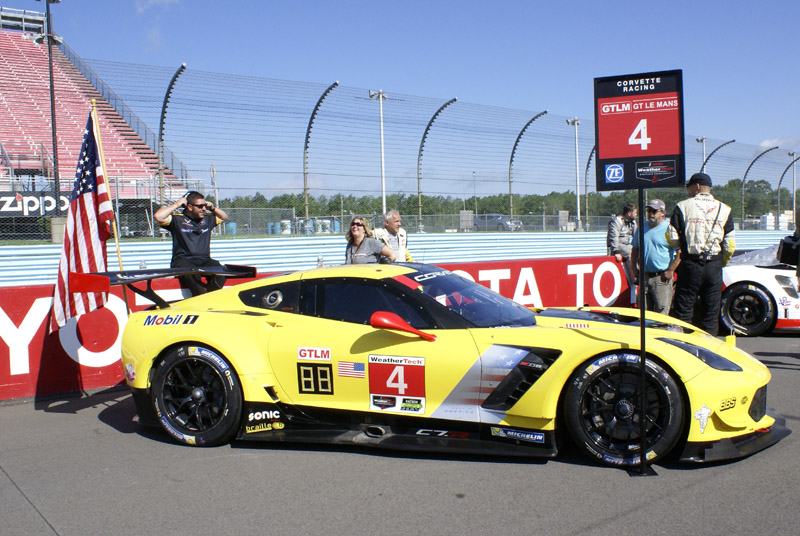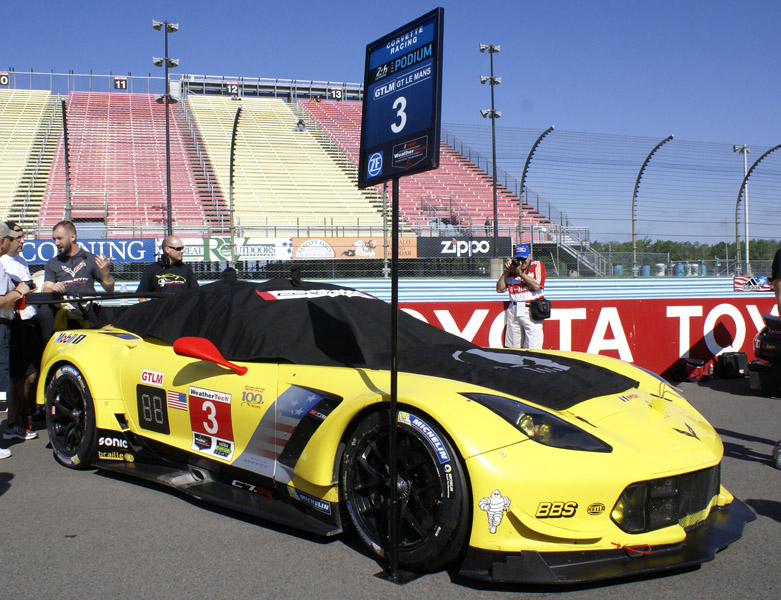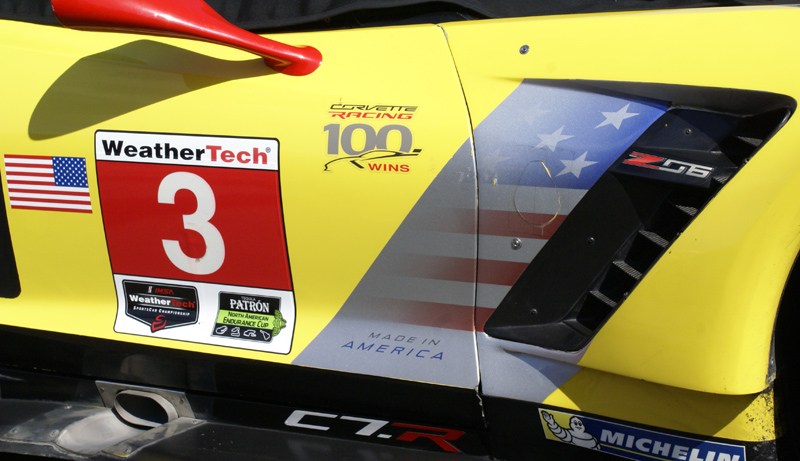 Patriotic paint schemes for this race.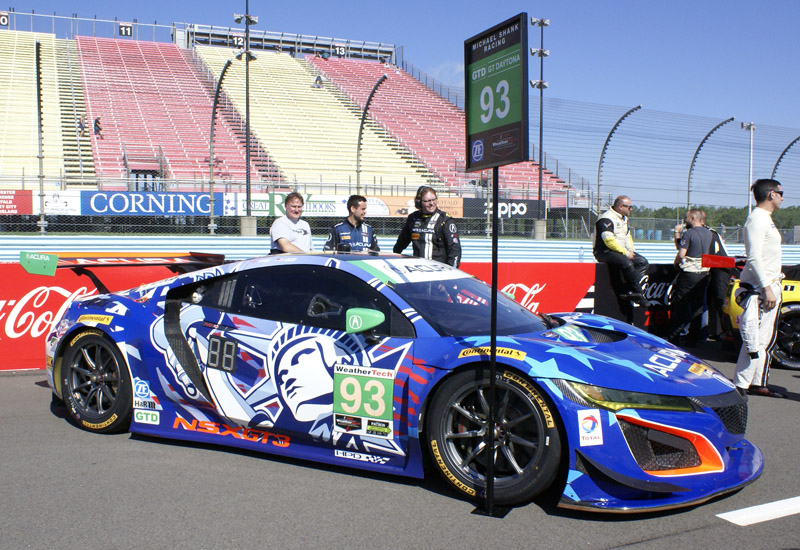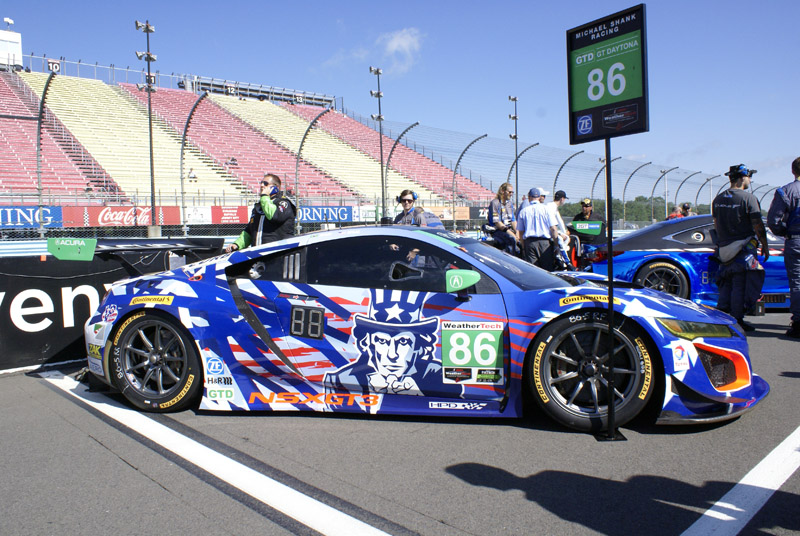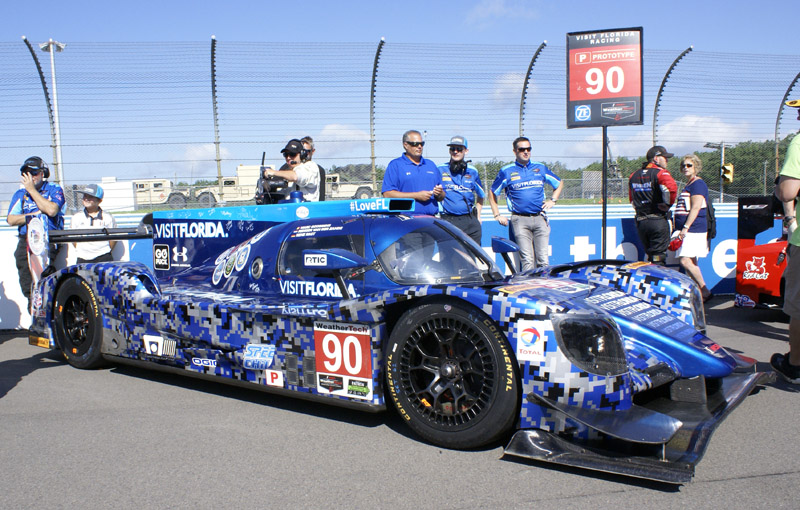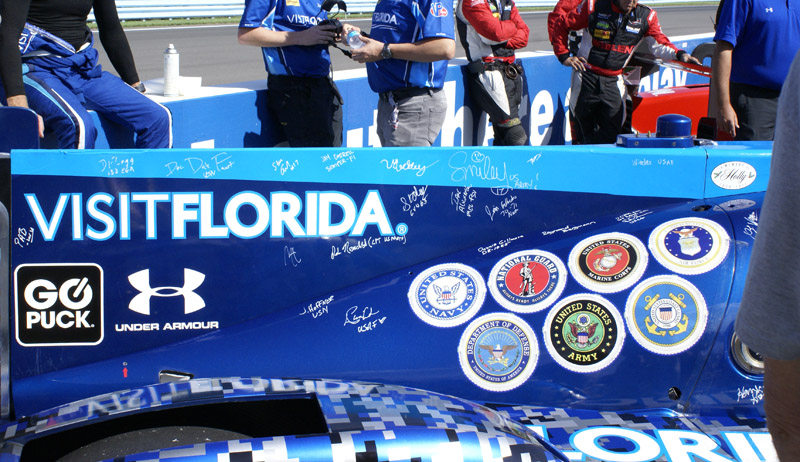 Veterans signatures.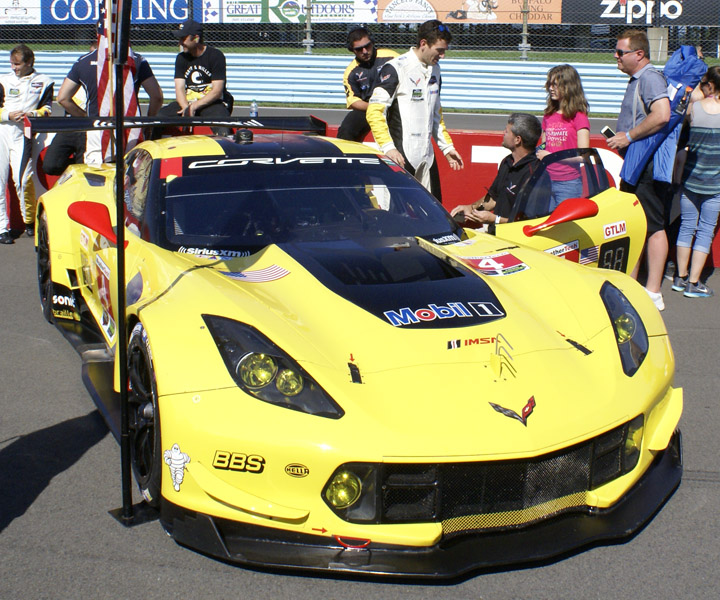 Oliver Gavin getting ready to start.

Video of the start of the race:
Note: it may take a while to download the file.
Click here for video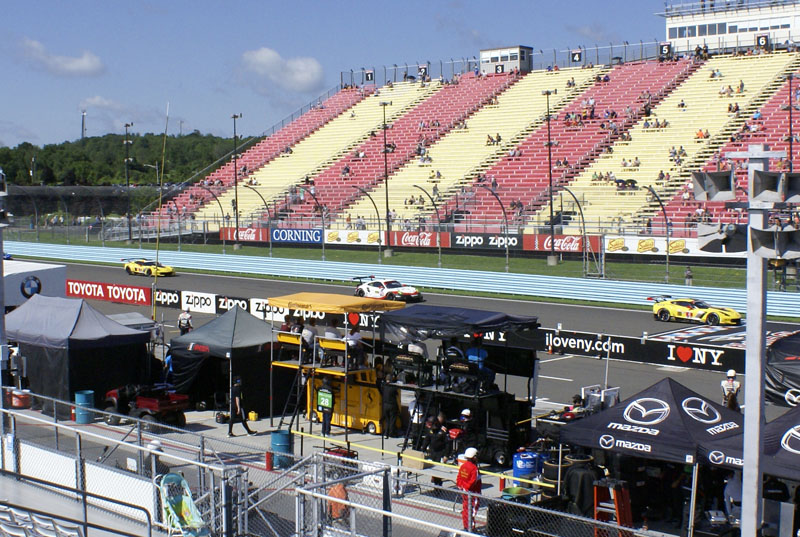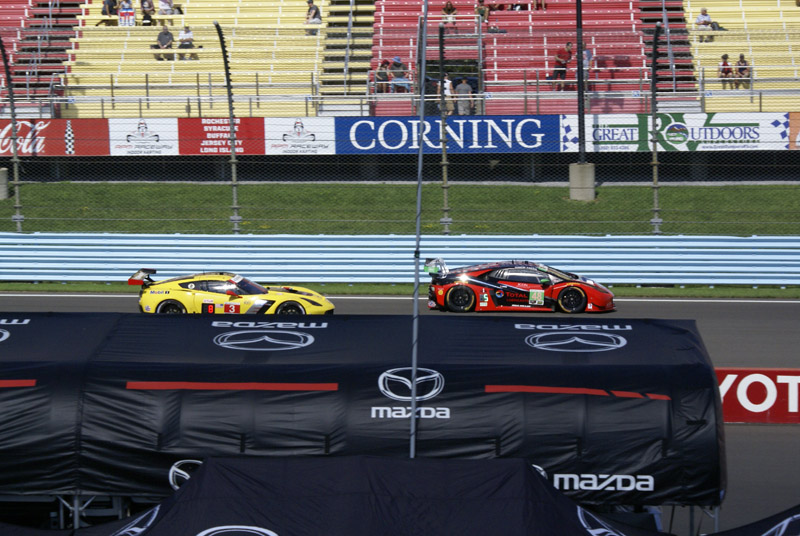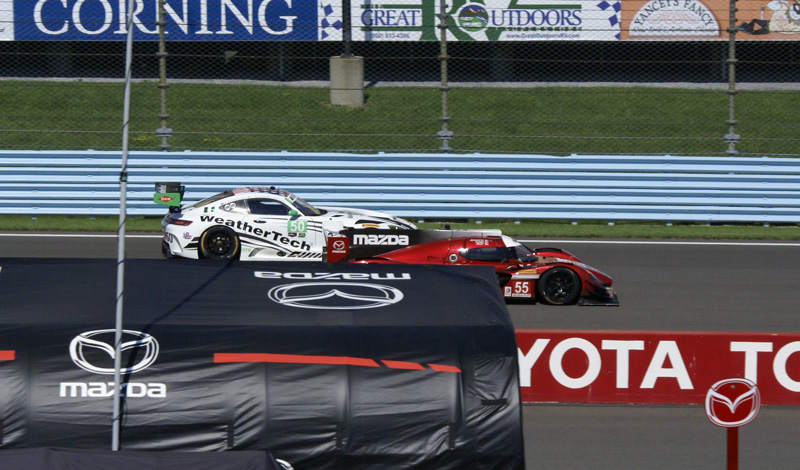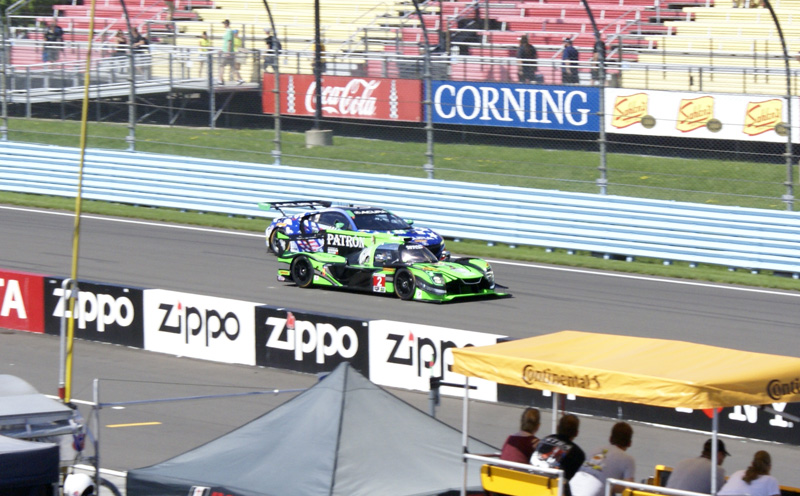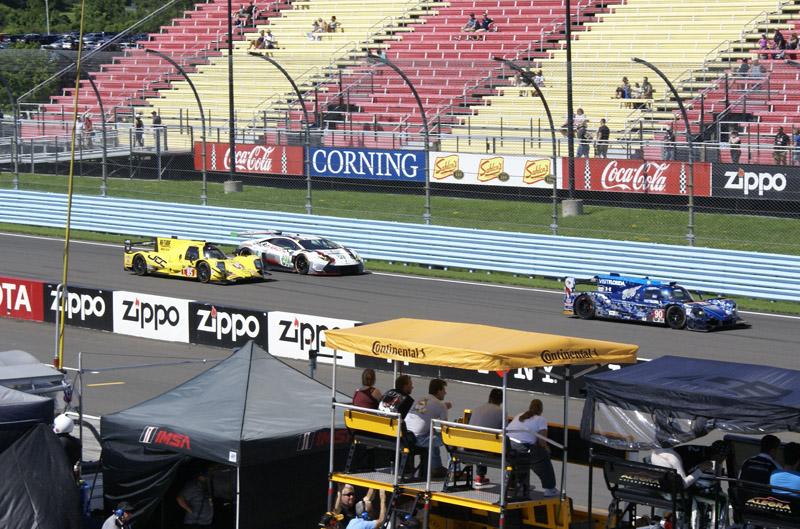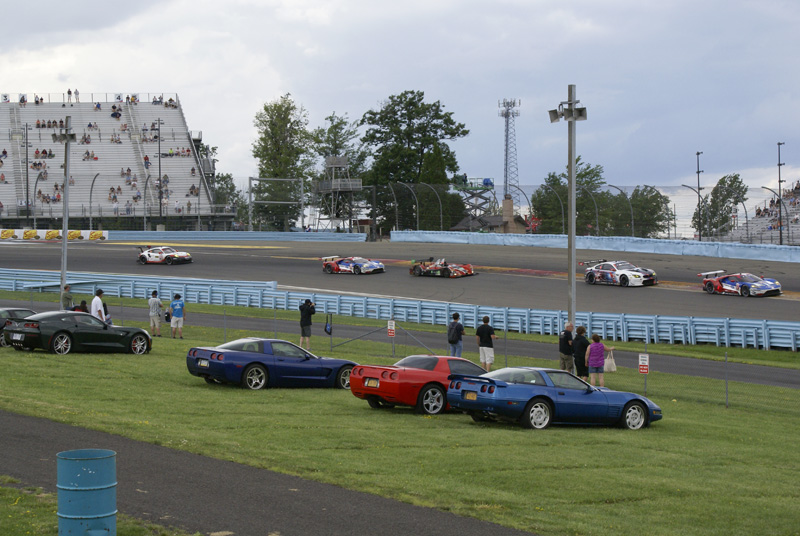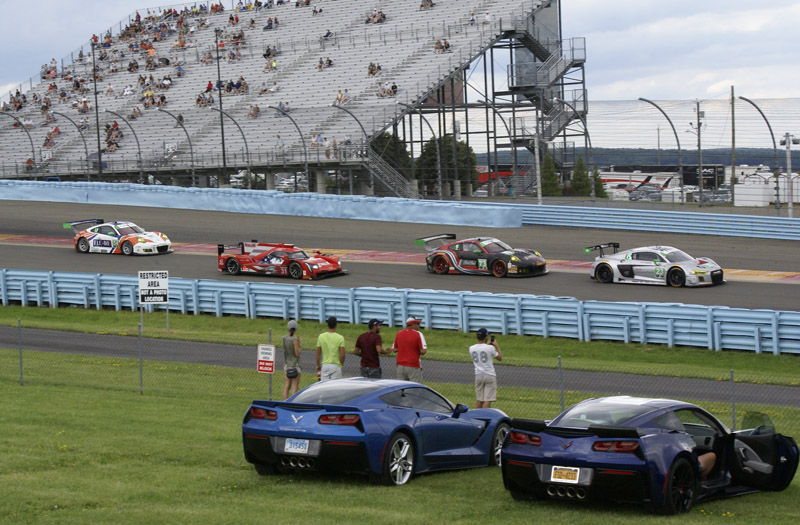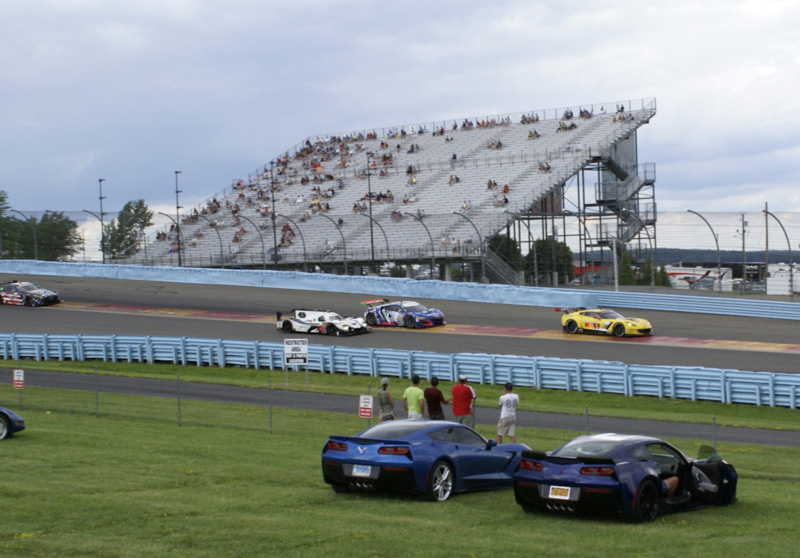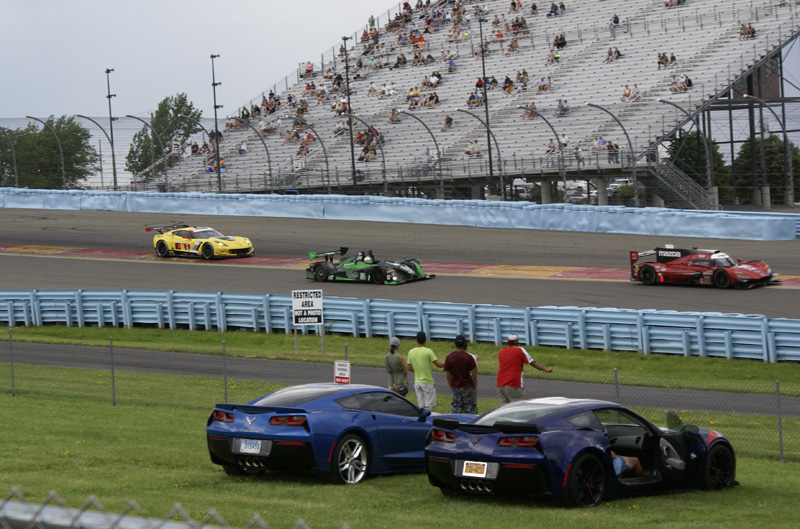 Back
"CORVETTE" and the Corvette emblem are a registered trademark of the General Motors Corporation
and are used with permission.
Copyright © Mohawk Valley Corvette Club, Inc. 2006-2017.